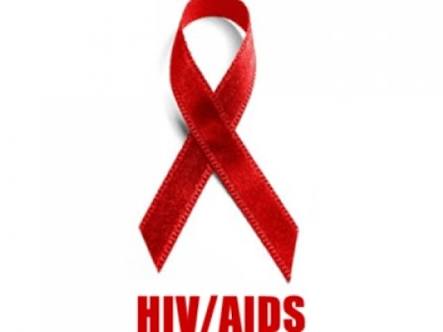 By Annang Bako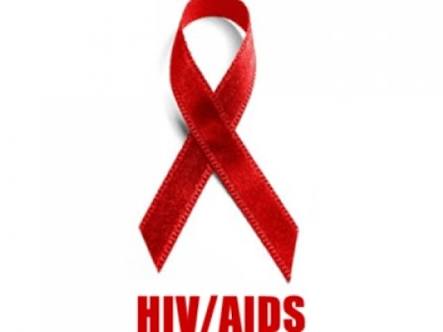 Kaduna (Nigeria) — Coordinator, Network of Persons Living with HIV/AIDS, Bala Samaila, said the NGO has evolved new strategies to end stigmatising affected persons in Kaduna State, northwest Nigeria.
"We want to embark on sensitisation campaign to end discrimination especially in Zaria where people living with the virus are refusing to show themselves due to stigmatisation.

Stigmatisation and discrimination according to him had prevented persons living with the virus from presenting themselves to clinics for medical services.

This he said had contributed to the spread of the scourge to other persons not affected before and undermined efforts at controlling the spread of the disease.

"We also want to strengthen more support groups who are not active to be active so that we can reduce the spread of the virus.

"When the public stop stigmatising persons living with HIV/AIDS it will cut down the disease rather than increase it.

"The affected people need to be protected because stigmatisation affects them by refusing to show themselves or participating in other programmes," he said.

"Rather than stigmatising them, they can be used as vehicle for mass mobilisation against social vices in the society," Samaila added.