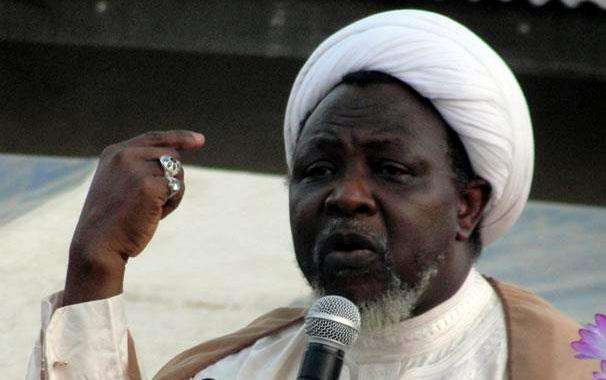 By Bello Adisa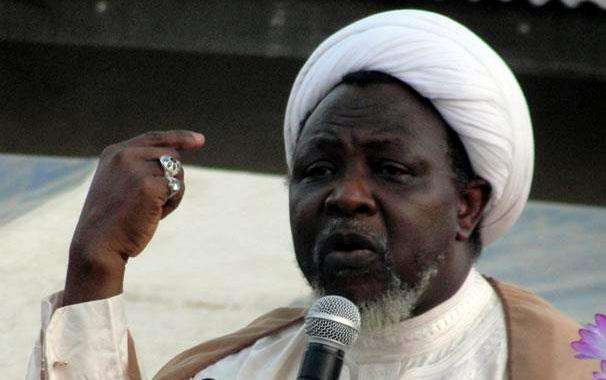 Kaduna (Nigeria) — A group, Jamaatu Tajdeed Islam (JTI) Thursday testified against the leader of Islamic Movement of Nigeria (IMN), Sheikh Ibrahim El-Zakzaky describing him as selfish who wants to be a Supreme Leader.
JTI, is a breakaway faction of the IMN, says its founder, Aminu Aliyu Gusau.
Addressing Judicial Commission of Inquiry investigating clashes between Nigeria Army and Shiite in December 2015, Gusau said, he and Zakzakky were friends, and that they were of the same brotherhood, but parted ways when the brotherhood was growing to become a Shiite.
"We splitted in 1994 when I discovered the brotherhood we started is becoming Shiite. And then I went to form JTI." He said
Gusau described El-Zakzaky as a person who wants to dominate, but with a weakness of allowing his followers to take drastic decisions without his knowledge.
When asked to comment on action of the Army in the December 12th clash, Gusau praised the Army for their tolerance while also admitting that the IMN does not recognize any constitution or authority.
In another submission contrary to that of the JTI, Secretary General of Rasulul Aazam Foundation, RAAF another Shiite group, Sheikh Saleh Zaria, frown at blanket statement on reffering to IMN as the only Shiite group in Nigeria.
Zaria who was out to correct the impression in the commission, said there are other shiite association that are law abiding.
He continued when he said there was no where in the Shiite beliefs, that says one should not recognise constituted authority established by law of the land, this according to him is what differentiates their group, among others from the Islamic Movement in Nigeria.