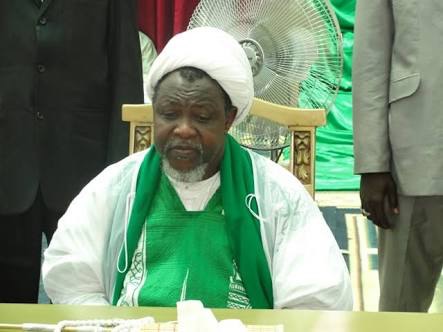 By Mohammad Ibrahim
Kaduna (Nigeria) — Nigerian Army says leader of Islamic Movement of Nigeria, popularly known as Shite, Shaikh Ibrahim Zazzaki, his wife Zinatuddeen, are safe and sound in protective custody.
According to them, the shaikh will be allowed to speak with his followers.
This was disclosed by the General Office Commanding (GOC) One Division, Nigerian Army, Major General Adeniyi Oyedele while briefing journalists in Kaduna.
He urged the islamic sect members to be calm and patient, saying their leader is safe and in custody of the Nigerina Army.
Details layer