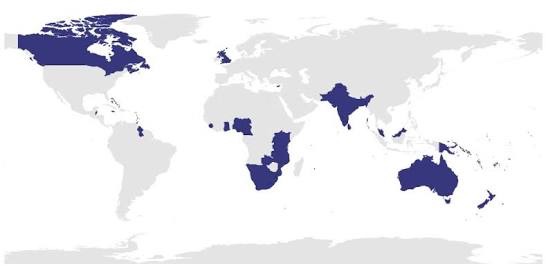 President Muhammadu Buhari of Nigeria has advocated for a Commonwealth Committee to oversee assistance to member-countries adversely affected by scourge of terrorism. This he said should be established before the next meeting of the organisation.
Speaking at a Queen's banquet in Malta, venue of Commonwealth meeting, Buhari said the committee should visit member-countries with terrorist presence, with a view to developing strategies for assistance to the affected countries.
He urged the Commonwealth to show greater resolve in helping Nigeria and other developing nations in its ranks to overcome the challenges of economic development, security, terrorism and corruption.
The Nigerian Leader noted that With the improvement of global communications, terrorism has no borders now.
"What happened recently in France had a profound effect on all of us, but very few countries realize that Nigeria has suffered terrorist casualties of over 10,000 killed in the last six years." He said
Mr. Buhari who informed the gathering of efforts by Nigeria and other members of the Lake Chad Basin Commission to curb the menace of Boko Haram, noted that the problem of terrorism in West Africa had been aggravated by the collapse of the Gadhafi regime in Libya.
He noted that the elimination of Boko Haram, may not be easy, especially after the events in Libya when trained people with weapons moved back to Sahel region from where they were recruited by the former Libyan leader.and Those weapons and expertise in their use are now aggravating the situation in the Sahel and further south.
The Queen's Banquet at which he spoke was also attended by the Secretary-General of the United Nations, Mr. Ban Ki Moon.
It was hosted by Her Majesty, Queen Elizabeth II for Heads of State and Government participating in the Commonwealth Heads of Government Meeting.