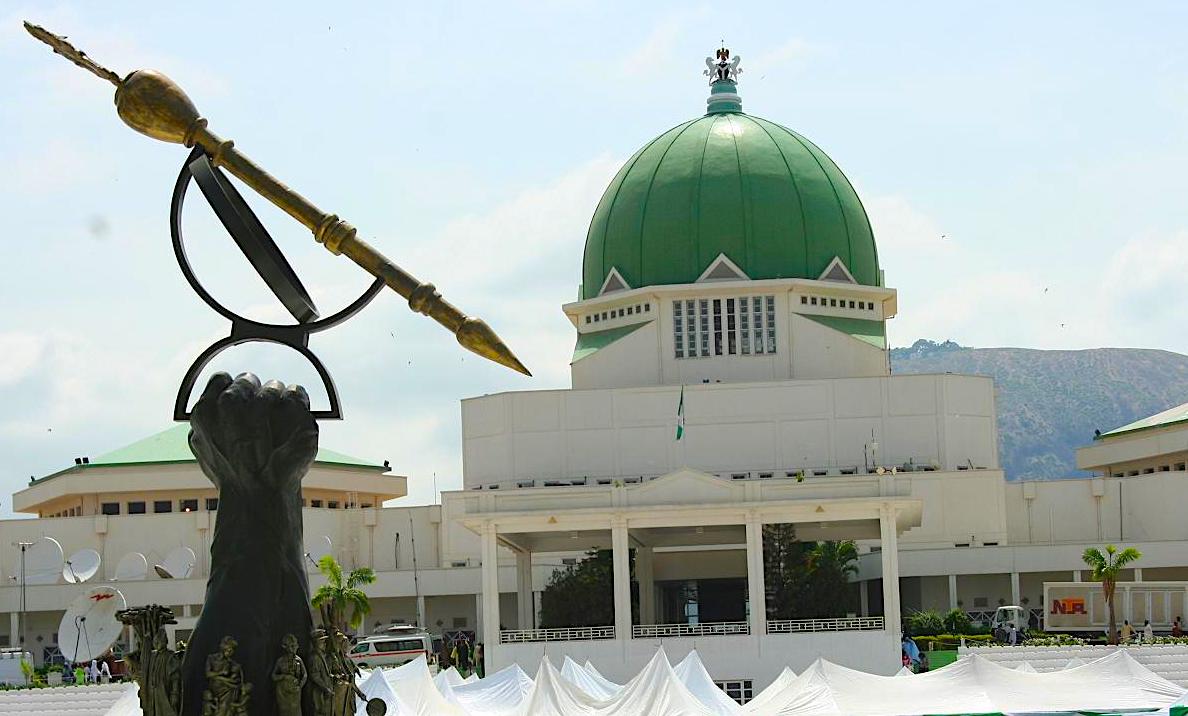 A Northern Nigeria socio-cultural organization, Arewa Network of Social Reformers, (ANSR), has endorsed the senator-elect of Imo North Senatorial District, Ndubueze Patrick Chiwuba, as President of the 10th Senate.
President of the group, Engr. Musa Idris, told a news conference in Kaduna Monday, that "Arewa Network of Social Reformers supports the Southeast to occupy the position of the Senate President of the 10th National Assembly".
According to him, the ANSR is throwing its weight behind the strengthening of the Nigerian political tripod – the North, the South and East, represents the tripod on which the "Nigerian political" meal is cooked and served over the past 23 years.
The group however noted that the ambition of Chiwuba aligns with the interest of the party and the president-elect; this comes first before his personal ambition, therefore, he (Ndubueze Chiwuba) will graciously abide by the position of his party and the president-elect on the zoning of the 10th National Assembly, the statement said
ANSR posits that, "there is need for Tinubu to run an inclusive government, and there is also need to douse tension by supporting any senator from the Southeast to get the post".
Engr Idris also noted that, Ndubueze Chiwuba is ready to make laws that will shape the country's democratic growth if given the opportunity, saying "he is knowledgeable, ranking legislator clean with no political, social or economic baggage hanging on his neck," he added.
He further said that Imo State gave the APC the results that underlies the performance of the party in the South Eastern States.
"President-elect, Bola Ahmed Tinubu got the highest number of votes in the South East from Imo State, almost the same votes as Senator Ndubueze, contributing the overall percentage of the South East to the Tinubu presidential victory.
"It is the considered opinion of ANSR, that the leadership of the 10th senate, particularly the Senate President needs to be ceded to the South East in the light of the President-elect coming from the South West and the Deputy comes from the North East; this balancing act throws up the contest in the direction of Imo State the key State of the APC in the South East.
"We have conceptualized a continuing advocacy, one-on-one interaction/lobbying with a robust media campaign activity to reach the majority of the senators-elect to get them to buy-in and support the emergence of Senator Ndubueze Patrick Chiwuba as president of the 10th Senate of the Federal Republic of Nigeria".