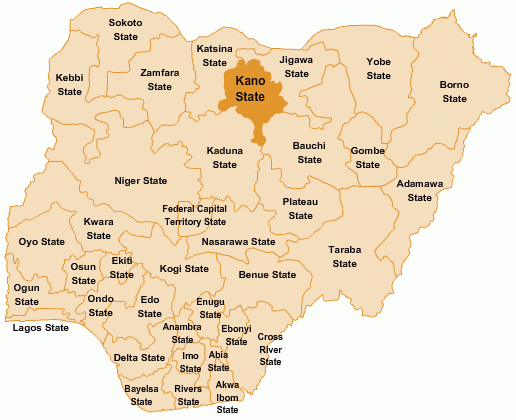 By Khadijah Haidar, KANO
Kano State Fire Service, in northern Nigeria, says various disasters recorded in January had killed eight people in the state.
Public Relations Officer (PRO) of the Service, Saminu Yusif Abdullahi, who made the disclosure in Kano, said the Service had succeeded in rescuing 72 people during the month under review.
According to him, property worth N52,600,000.00 were destroyed by fire, while goods worth over N200,000,000.00 were saved within the period.
The PRO explained that Kano State Fire Service received 90 fire calls, 46 rescue calls and 14 false alarms across the 27 fire stations in the state, within the first month of 2023.
Saminu said the Service had also succeeded in bringing down a young man from Abubakar Rimi Television antenna, last week.
He stressed that, the 27-year-old man Saifullahi Yahaya Abubakar tried to commit suicide, by climbing the antenna, over an unaccounted debit to his bank account, claiming that, the money belonging to someone disappeared over night.
The PRO charged the public to maintain safety at all times, and desist from indiscriminate use of fire and electrical appliances.