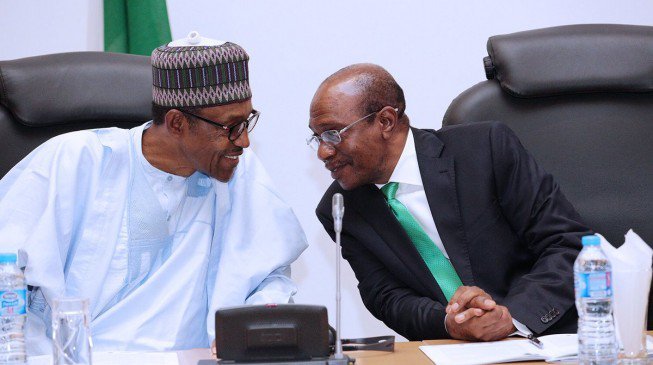 Confusion is trailing the Naira Swap in Kaduna, Northwest Nigeria, as residents, POSs, shops and filling stations have refused to collect old Naira notes and amidst scarcity of the new Ones.
This is even as customers who thronged banks in anticipation of having access to cash this Friday were left stranded at empty ATMs.
Few customers at banking halls only engaged in money transfers or documentation services.
Some residents who spoke to AFRICA PRIME NEWS were of the opinion that the Supreme Court ruling, during the week which suspended the CBN's deadline seems to have no effect in the land.
Some banks said they have not received directives from the Apex Bank on the ruling, while the old notes in their possession, have been evacuated from their vaults