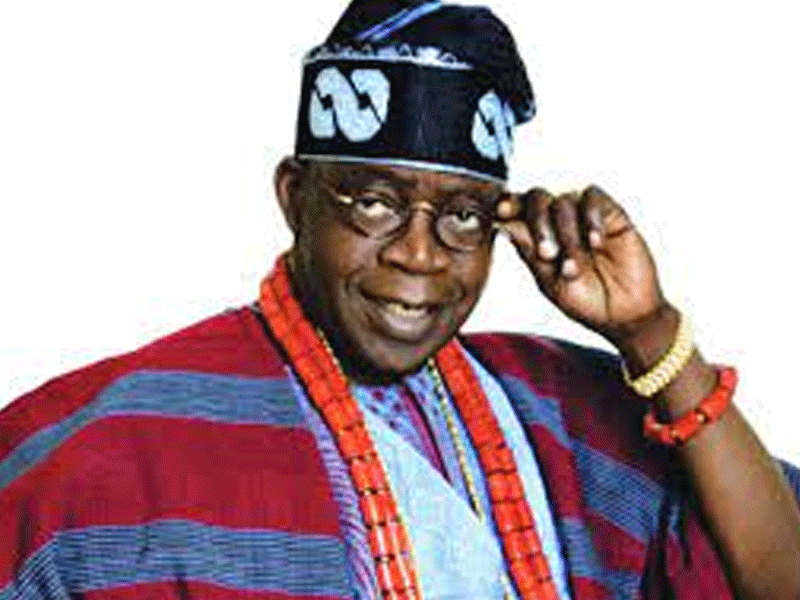 By Joseph Edegbo –
The North West Zonal Coordinator for Tinubu Door to Door, Ambassador (Dr.) Nasir Saidu Musa has congratulated Asiwaju Bola Ahmed Tinubu on his emergence as the APC presidential flagbearer in next year's general elections.
Dr. Nasir Saidu Musa in a congratulatory message, said the voices of Nigerians have not only been heard loud and clear, but also a good fortune for the country.
Dr. Nasir Musa also emphasized that Tinubu's emergence as the Presidential Candidate of APC, is the best thing that has ever happened to the party and Nigeria, in "our collective quest to move the country forward".
He assured Nigerians that having Asiwaju Bola Ahmed Tinubu as the President, is a symbol of unity of Nigeria as a nation devoid of socio-political, ethnic and religious rancour.
The North West Zonal Coordinator described Tinubu as not only a father of the great party, the PDP, but a bridge builder, peace maker, and a unifier.