By Monday Ocheja
Few days after the ban on motorcycles from Plying roads in Kaduna, residents say they can't withstand the resultant effects, especially those coming to the City Centre from the North and South of the metropolis.
On every major road in the metropolis is a sight of a large number of people who are trekking long distances, and at key junctions, crowds waiting for buses that have suddenly become scarce, since the ban.
Speaking to AFRICA PRIME NEWS, some residents said the ban had created a scenario, as if commercial buses have disappeared as scores of traders, workers, school children wait along the road hopelessly for vehicles.
"The few ones available have increased fares by 100%. We can't withstand these measures; it should be reviewed. Majority of the unemployed depend on Okada (motorcycle taxi) business to survive. How would they live."
"Though the measure is welcomed, Government should however take another look, so that motorcyclists can operate in certain parts of Igabi and Chikun such as Rigachuku, Rigasa, Sabon Tasha, Romi and Gonin Gora, another Resident retorted.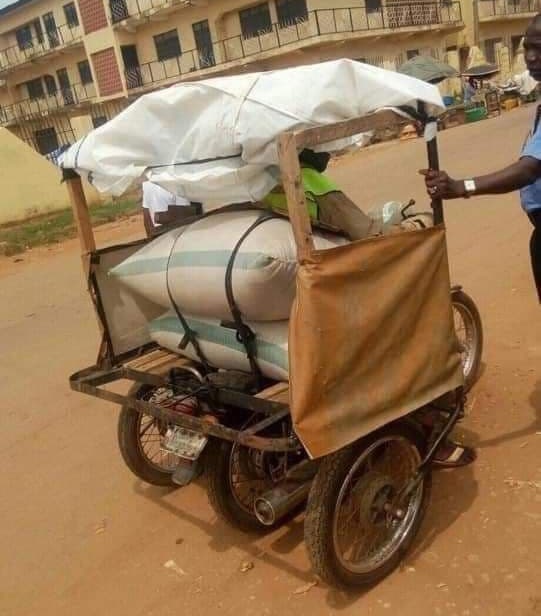 A physically challenged person, Salahuddeen Muhammad Muhammad Nuhu, has gone to social media to write a petition on the ban.
He wrote on his Facebook Wall, "As a paralytic person, I cannot move without the use of a motorcycle. It is the only means of me going around to pursue my day-to-day activities in life. Now, how do I begin again while I don't have any other means but the latter?
"To this end, as a Kaduna state indigene, I'm vehemently not supporting the ban on motorcycle rides, at least in the Kaduna metropolis.
"First, the Kaduna state government should immediately permit riding on motorcycles within Kaduna town and other localities under incessant bandits raids.
"However, if the state authority ceases to adhere to this call, I don't have any alternative but to orchestrate a one-person protest asking the government to provide vehicles for me and others in similar difficulties to go about our various legal businesses.
"Again, I will indict the state government before an appropriate court to request its statute to force the Kaduna state government to discontinue the ban on motorcycle rides within Kaduna and other relatively safe areas," he wrote.
Others have turned the situation into joke by floating on social media a logo of 'Trekkers Association of Kaduna'.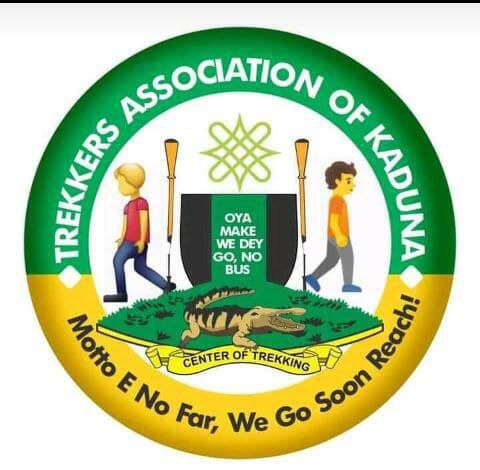 Helping one another
Good spirited individuals with private vehicles have resorted to helping fellow residents to move to their locations, especially if they are moving in the same direction.
Mr. Sunday Casty, who lives in Romi says, "I have to help my fellow human being, I can't just move alone when I can assist others in this trying moment.
"This is a wrong move by the state government. You cannot ban a major means of transportation, when you have provided none. I hope this wrong move ends soon," he said.
Residents getting angry
Meanwhile, there was pandemonium on Wednesday, at Ungwan Maigero, along Yakowa Express Way, in Kaduna metropolis, when some members of the State Task Force tried to arrest a motorcyclist for allegedly violating the ban.
According to an eyewitness, members of task force descended on the motorcyclist who parked his motorbike along the highway, a situation that angered some nearby residents, mostly youths who started throwing stones to stop the arrest.
The task force, in reaction, started shooting into the air to scare the residents and left, having sensed a likely serious breakdown of down of law and order.
The ban which was imposed last week by the State Government was part of measures to contain the prevailing security challenge in the state.
Iliya Kure contributed to this story