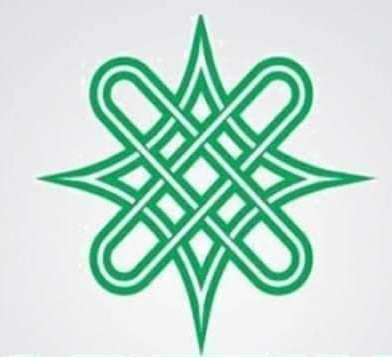 By Joseph Edegbo :
A group, Arewa Network of Social Reformers, (ANSR) has called on President Muhammadu Buhari, to declare State of Emergency for six months in ten Northen States.
The states include: Adamawa, Borno, Bauchi, Benue, Kaduna, Katsina, Niger, Plateau, Yobe and Zamfara.
A statement signed by the group's Secretary, Ibrahim Suleiman and made available to newsmen in Kaduna on Saturday, noted that the incessant genocide in Plateau State that started between two ethnic groups is now turning into a religious war.
 "The bloodletting has claimed lives because of the indecisiveness and failure for strategic intervention by the State governors.
"State of emergency is a situation in which a government is empowered to be able to put through policies that it would normally not be permitted to do, for the safety and protection of her citizens.
"We know that a government can declare such a state during a natural disaster, civil unrest, armed conflicts, medical pandemic, epidemic or other biosecurity risk.
"SECTION 305 of the 1999 Constitution provides for the imposition of a state of emergency in the country or any part of it. The section empowers the president to issue the declaration by way of official gazette.
"We also know that a two-thirds majority of the National Assembly must ratify the executive proclamation within two days, if the legislators are in session, or 10 days, if they are not.
"Who will Now save the people? If the police have been constantly under attack and the Military looks to be overwhelmed to the extend that Nigeria Defence Academy in Kaduna was attacked, with trained officers taken, who will now save the people (the ordinary citizens?)," the statement reads.
The ANSR is a coalition of 17 affiliate membership associations of upwardly mobile northern professionals and activists that serve as a network of progressive minds from the entire north, and has been engaged in sensitization and awareness creation on key social reforms in the region.