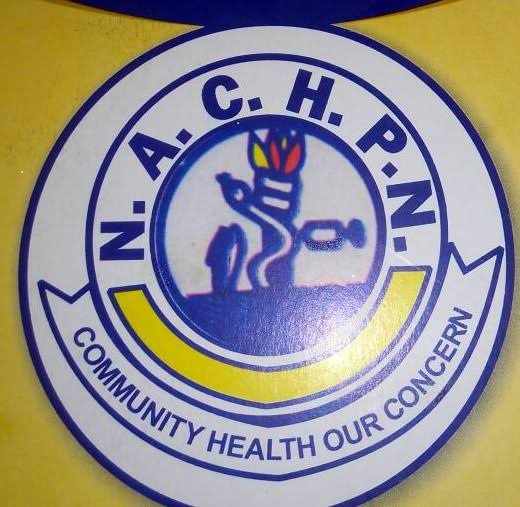 A 4-day National workshop on Maternal Mortality Burden in Nigeria, the need for paradigm shift towards community focused approach to Maternal health care, began on Tuesday in Kaduna, Northwest Nigeria.
Organised by the National Association of Community Health Practioners of Nigeria, participants at the event who were drawn from across the country are brainstorming on the need to improving and promoting infant and Maternal health in the country.
In an address of welcome, the host, Kaduna State Chairman of the Association, Comrade Ibrahim Lawal Suleiman gave kudos to the Kaduna State government for its transformation agenda in the health sector , especially , as being the first to adopt full implementation of bringing Primary Health Care under One roof initiative.
Upgrading and equiping at least, one primary health care centre in each of 255 Wards to ensure health care needs of the people at the grassroots should be applauded, he said.
"Indeed, you have brought hope to the hopeless and smiles to the community dwellers", Suleiman re-emphasized.
While acknowledging the improvement on human resources development, Suleiman however appealed to the State government to recruit more community health workers to bridge the existing gap to reduce Maternal Mortality rate in the State.
The Acting National Chairman of the Association, Alhaji Yakubu Abdullahi called for a sound legislative framework towards achieving the desired results in the nation's health care delivery as well as attaining the target of 2030 Sustainable Development Goals.
He urged the three tiers of government to take the issue of Community Health seriously pointing out that there was still existing gap in the country's health care delivery.
The Ag National Chairman commended  the Kaduna and Adamawa State governments for the recruitment of " a reasonable number", of health workers to improve health care in their respective States.
Chairman House Committee on Primary Health Care, Yusuf Tanko Sununu and his Senate counterpart, expressed worry that despite the manpower development in the sector, the situation of Maternal Mortality in Nigeria remained the same.
Also worrisome, they said, was the refusal by Practioners to be posted to rural communities, thereby giving room for quacks, saying that unless the practitioners accepted to serve there, the health delivery would continue to suffer.
The Lawmakers appealed to the Practioners to see themselves as the hub in the country's health care delivery system.
The event will feature presentation of Awards to those who have made their marks and contributed immensely to the development of health care delivery in Nigeria.