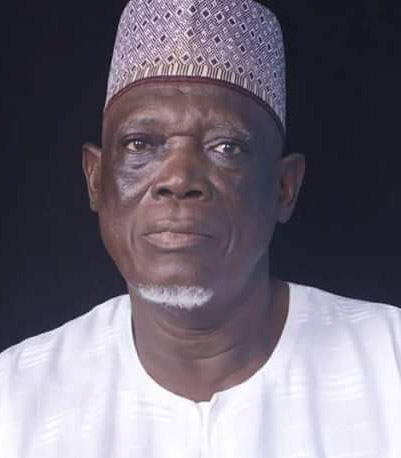 A Senator of the Federal Republic of Nigeria in the Second Republic, Paul Wampana is dead.
Senator Wampana passed away in Abuja on Sunday 10th of May, 2020 at the age of 76 after a protracted illness.
Reports say his home State, Adamawa was thrown into mourning immediately the news of his demise filtered in .
Late Wampana, according to the reports, had been seen by many as father and a mentor whose virtues and Godly guidance will be greatly missed.
 An accomplished and a respected politician who brought sagacity and glamour into the game of politics, Late Wampana's political landscape in Adamawa would remain unmatched.
He rose from a military background as a Lance Corporal in the Nigerian Army, vice Principal GDS Maiha and in 1979 became a Speaker Gongola State House of Assembly to Senator Adamawa North Senatorial District,  North East Zonal Chairman of the Peoples Democratic Party (PDP). Junior Minister for Public Health at the Federal level and held the traditional tittle of Zanna Mubi Emirate Council.
Source tgNews/APN