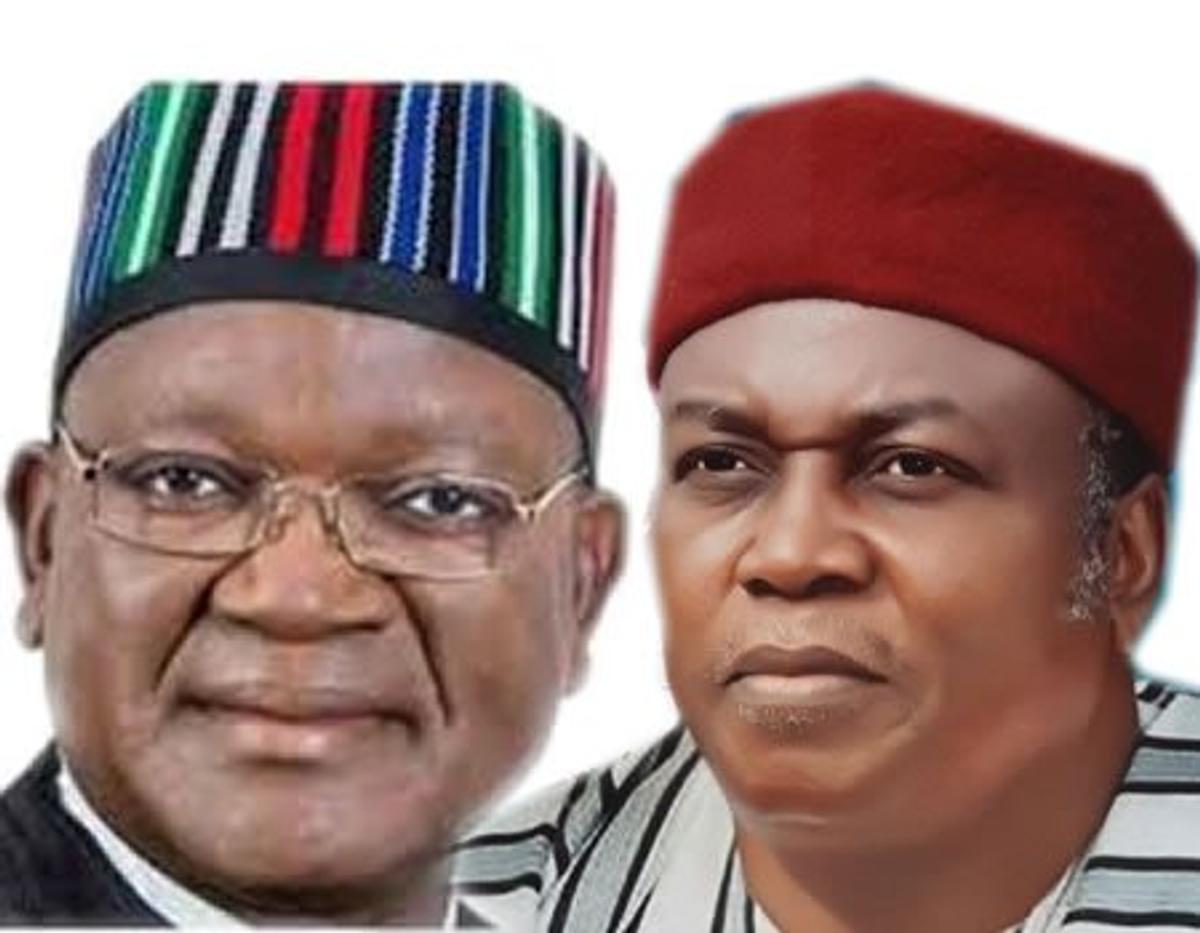 The Tor-Tiv Prof. James Ayatse has appealed to Governor, Darius Ishaku of Taraba state not edged out his people (Tiv) from the State, but carry them along as indigenes of Taraba.
Ayatse made the appeal during a security meeting between the Benue and Taraba State governments held at the Federal University Wukari in Taraba to find ways of tackling insecurity along the Taraba-Benue border.
"Your Excellency before the colonial rule, Tiv and Jukun were living together in this area.
"You will recall that before independence, a good number of Tiv people were administered from Wukari under the traditional authority of the Aku Uka and till date, a good number of Tiv people are in Taraba as indigenes.
"I therefore, appeal to you to consider the creation of Chiefdoms for the Tiv people of Taraba as done by your administration recently for other tribes in the state.
"Those Tiv people who are have been found worthy in the services of the state should be considered and given a Chiefdom of their own to give them a sense of belonging as indigenes of the state," he appealed.
The Tiv Paramount ruler who was represented by the Tor Kwande, Chief Ambrose Iortyer said the Tiv Area Traditional Council has created district for even the Hausas in Gboko, the Jukuns in Abinsi and other smaller tribes who sit in the Tiv Traditional Council.
Ayatse lamented the rate of criminality especially on the border between the two states and called for people's oriented government to take youths off the streets to check criminality and return peace to the land.
Reports say there were complaints in the state over the non-inclusion of the Tiv people in the recent creation and upgrading of 54 chiefdoms by Governor Darius Ishaku.