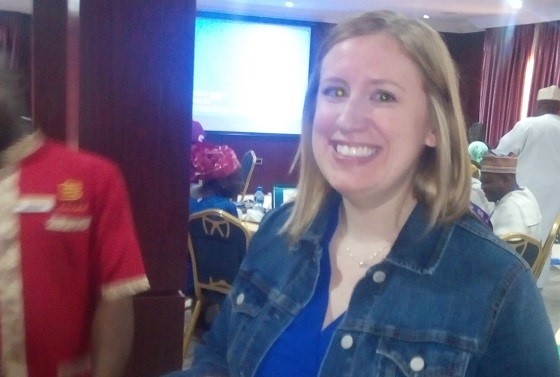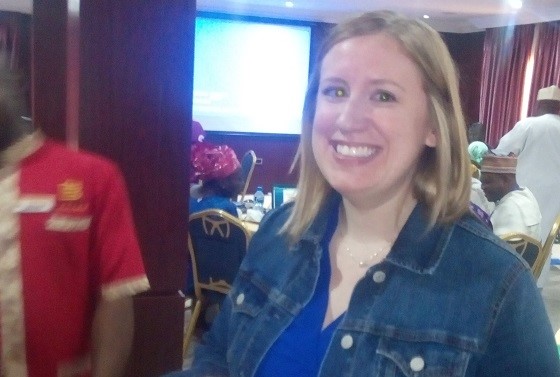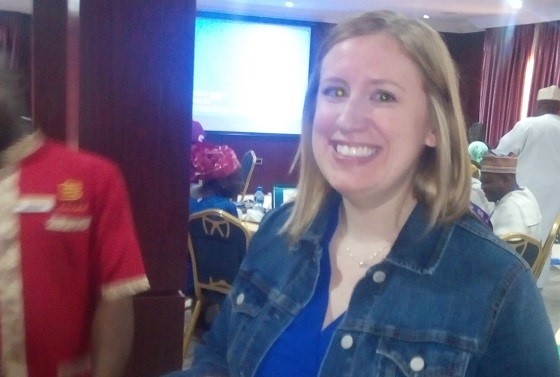 By Joseph Edegbo
Civil Society Organizations on reproductive health in Nigeria have been advised to avail themselves to small Grant Opportunities of the FP2020, a global Advocacy programme.
The programme was a commitment at the July 2012 London Summit by 20 countries including Nigeria, to enable 120 million more women and girls have access to live saving contraceptives, irrespective of where they are by 2020.
The small grants with short term projects, include Rapid Response Mechanism, (RRM) which is used to fund projects that are directly responding to opportunities for which immediate Intervention is needed and Faith- Family Planning fund that provides Advocacy support to faith-based organizations to partner with CSOs in expanding access to quality family planning and reproductive health services.
A United States based Programme Officer on Advance Family Planning (AFP), Liz Bayer, presented the FP2020 programme at a training workshop on Financial Management and Resource Mobilisation, held in Abuja, Nigerian Capital.
It was organized by Pathfinder International for 2 Advocacy Working Groups, Family Health Advocates in Nigeria Initiative (FHANI) based in Kaduna and Advocacy Network of Nigeria (ANN) in Ibadan Oyo State.
The Programme Officer emphasised that RRM fund fills urgent gaps and unforeseen time-bound opportunities to accelerate progress towards expanding access to family information services and supplies to an additional 120 million women and girls by 2020.
To be eligible for the grant, Liz explained, the applicant must be registered or Incorporated as an NGO or non-profit organization, and should demonstrate a clear institutional Commitment to engage in Advocacy for family planning.
It should also be an active membership in local, national and regional networks working in family planning, reproductive and maternal health.
The Programme Officer who said to have visited some States noted with satisfaction, activities of advocacy groups saying, " they are very passionate and doing a good job ".
Addressing the closing, Country Director, Pathfinder International, Dr. Farouk Jega acknowledged the participants' commitment to the training.
He expressed the hope that the participants would move forward by zealously meeting the objectives for which the training workshop was organized.
The weeklong training featured among others, Development of Resource Mobilisation Plan, Financial Management Policy and Proposal Development and Writing.