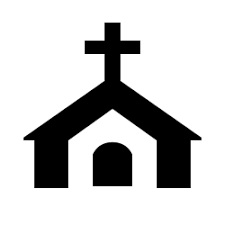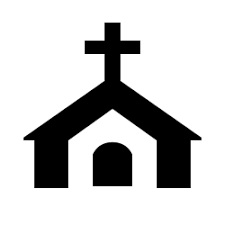 Some prominent Church leaders in Nigeria are allegedly being mobilised to pay a solidarity visit to President Muhammadu Buhari following his re-election.
The move, according to a source, is not only aimed at endorsing his re-election, but disabusing the minds of Christian faithful of alleged tilting of the nation towards a particular religion
The source who was contacted as part of those to undertake the mission told AFRICA PRIME NEWS that whether on personal recognition or group, he would not align himself "with such dangerous mission that could possibly bring the church in Nigeria into disrepute."
He emphasised that it was not even fair to undertake such visit when the Presidential election was being challenged at the Tribunal.
"The visit will mean an endorsement of the election that is being challenged.
"As religious leaders, we are not supposed to take sides or preach the Gospel of exclusiveness but inclusiveness" he said.
When contacted, the General Secretary of Christian Association of Nigeria (CAN), Kaduna State Chapter, Rev. Sunday Ibrahim, denied any knowledge of the said move.
"We are not aware, we are not informed and we are not involved. Whoever is planning such will not come to us, because they know we will not form part of such visit," Rev. Ibrahim told AFRICA PRIME NEWS.