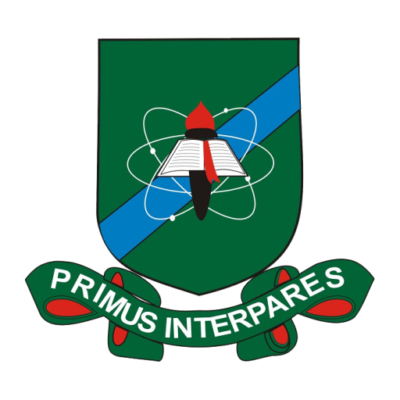 By Ahmad Umar
Gombe (Nigeria)- 51 bag first class degrees in the sixth, seventh, Eight and 9th combined convocation of the Gombe State University, GSU, northeast Nigeria scheduled for Saturday, 10 March, 2018.
Prof. Umar Ibrahim, Vice Chancellor GSU stated this in Gombe on during a pre convocation briefing.
He said 3,958 have graduated and out of the number, 51 bagged first class degrees, 864 second class upper ,1,945 second class lower, 138 third class and 60 pass degrees.
Ibrahim added that 37 were post graduate diploma and 4 MSC in Physics.
He said those that graduated with third class were admitted into the University before 2013, explaining that in 2013, Pass degree was abolished.
He said the convocation which would be holding on Saturday, the University chancellor, Alhaji Abubakar Shehu, Emir of Gombe, would be awarded Honorary Doctorate Degrees along other prominent Nigerians.
The VC also said the Emir of Kano, Muhamadu Sunusi, would be delivering the convocation lecture  on social reforms.