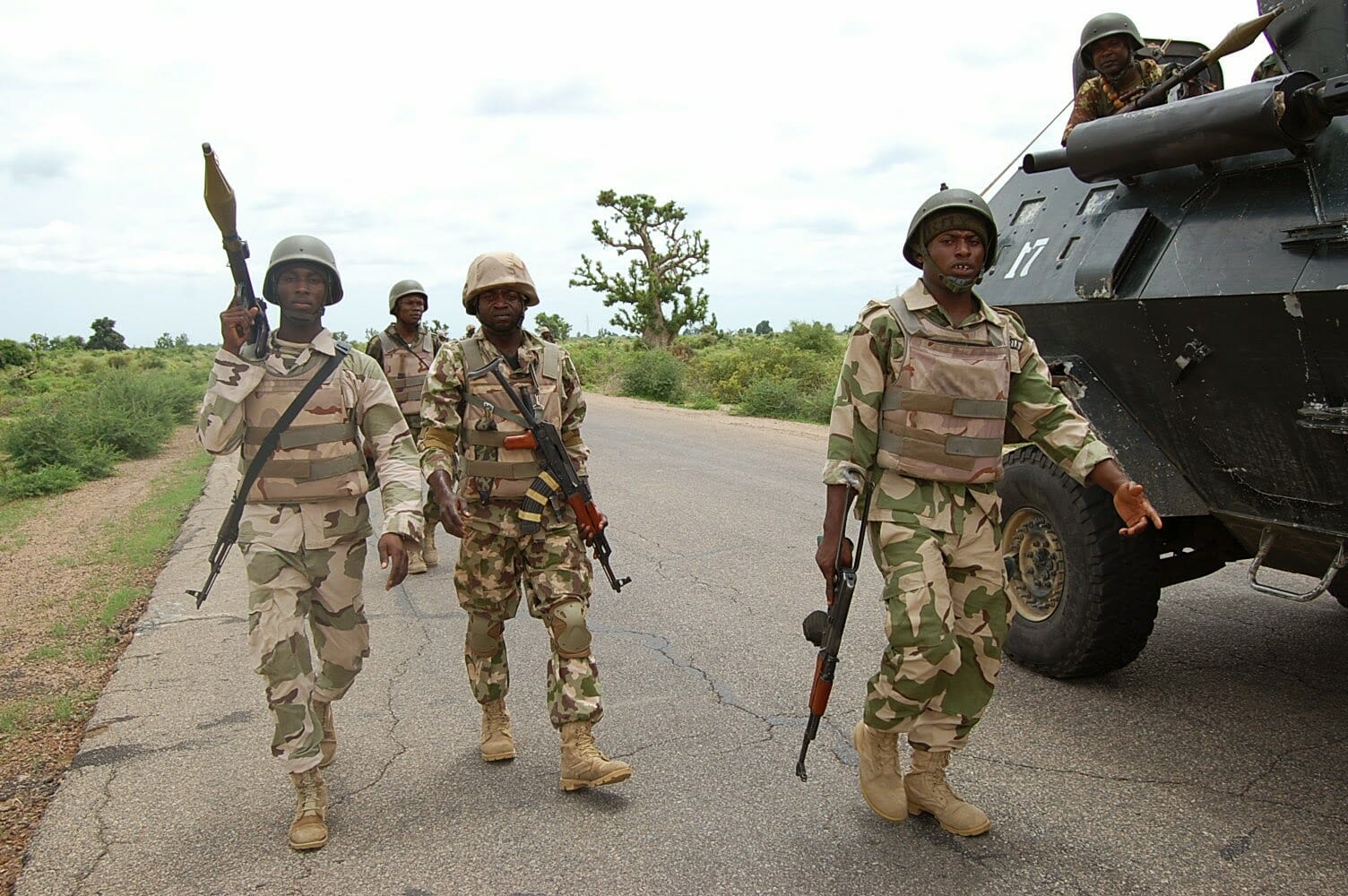 By Our Reporter
Three Directors of the Nigeria's intelligent body, the National Intelligence Agency (NIA), are alleging that the nations security is at risk following appointment of "an outsider" to head the agency.
A letter written by three Directors of the agency to House of Representatives is asking the legislators to reverse the decision of President Muhammadu Buhari on the appointment of the Director General to a competent person.
On January 10, President Buhari appointed his former Senior Special Assistant on Foreign Affairs, Ahmed Abubakar, as the new director general of the NIA.
A Presidential Committee headed by Nigeria's former Secretary to the Government of Federation, Mr. Babagana Kingibe has called for the appointment of one of the Directors in the agency to head the body.
In an open letter to the legislators, the directors said, there are plans by the new director general to sack some senior officials of the agency, describing it as unhealthy for the country's security.
They also questioned the relationship of the new DG's with Chad Republic – where he grew up, saying is not fully unravelled, and a possible avenue for security breach.
"As insiders, we are in a position to state that, the process of vetting in respect of the new NIA DG negates conventional practice, as nobody has visited Chad where he claims to have grown up and schooled to probe into his differential associates, or even his likely espionage roles."
The directors are also asking the legislator to investigate the activities of the Kingibe committee, alleging financial impropriety on the part of the committee.
But the presidency on Monday defended Mr. Abubakar's credentials, while insisting that there was nothing wrong with the appointment.