By Lontong Ibrahim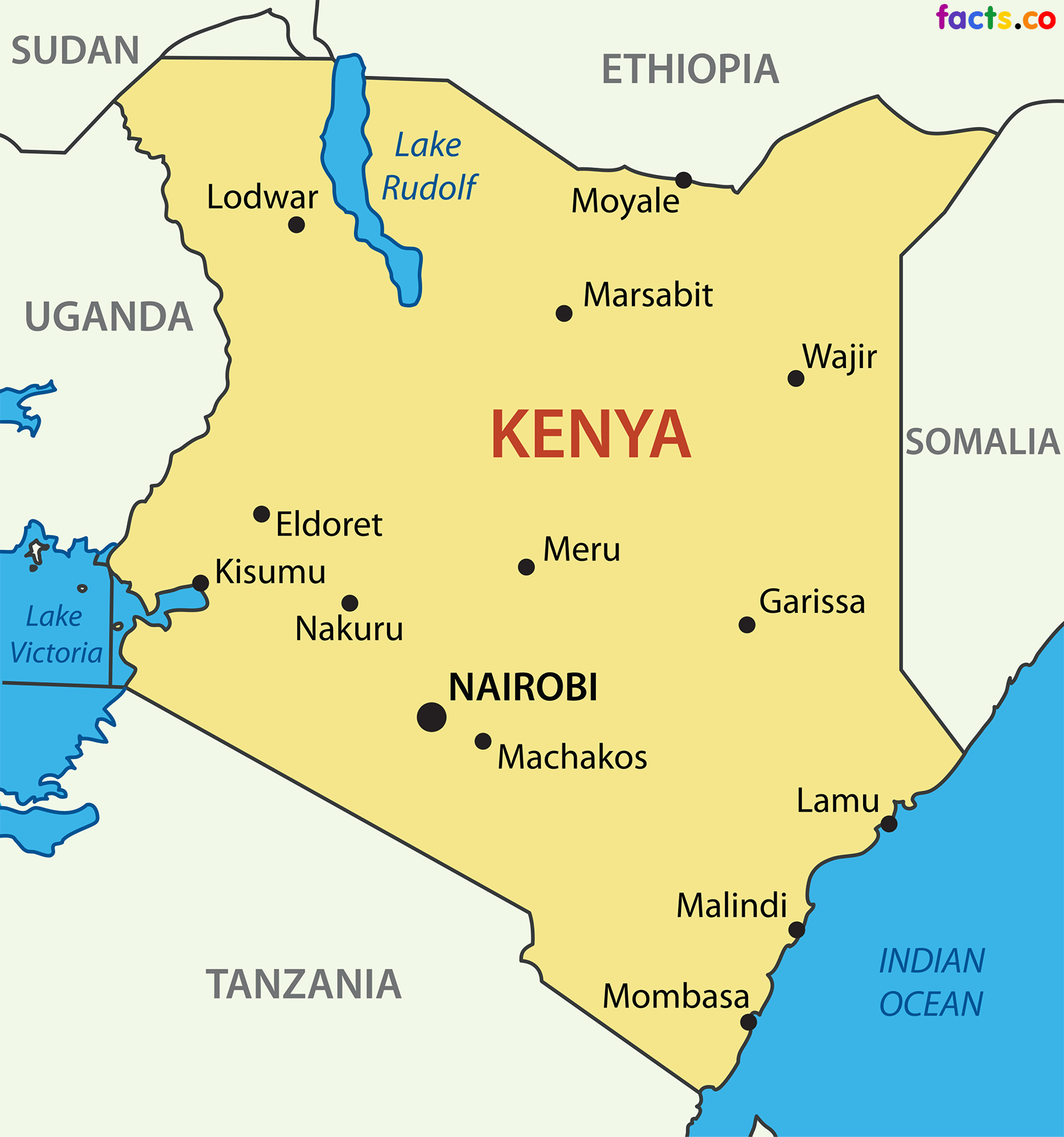 A middle aged man, Peter Waithaka, from Kang'oo village in Gatundu North Sub County of Kenya is recovering from burns after his girlfriend poured hot water on his chest after a dispute.
The girlfriend identified as Leah Nyambara is said to have carried hot water to a bar and poured it on her boyfriend's chest on suspicion that he was cheating.
Peter Waithaka is said to have engaged in a row with Leah Nyambara on 10th March 2017 at Kang'oo shopping centre which led to the attack.
Recounting the incidence, Waithaka said, "Nyambara found me taking my beer at a local bar and started shouting at me. I asked her to leave me alone but as I took more beer with my friends, she went to her house, boiled water and put it in a thermos then returned to where we were.
"She splashed the water on my chest unexpectedly. She suspects that I have another girlfriend. That is what prompted the row."
He went on to say that he regained consciousness at Igegania Level four Hospital where he was admitted for three days before he was discharge.
He pointed out that, his girlfriend who also own a green grocery shop went into hiding after she was confronted by a lynch mob.
According to report, Waithaka reported the incident to Mwea police officers, demanding her arrest to prevent future harm, as well as make her pay for his damages and medical expenses.
The Police are yet to apprehend Nyambara, Waithaka said.