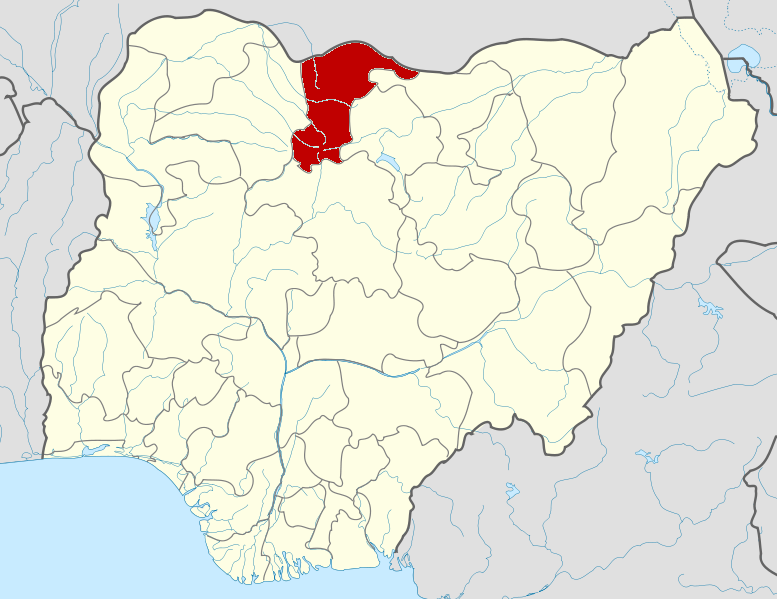 By Muhammad Bello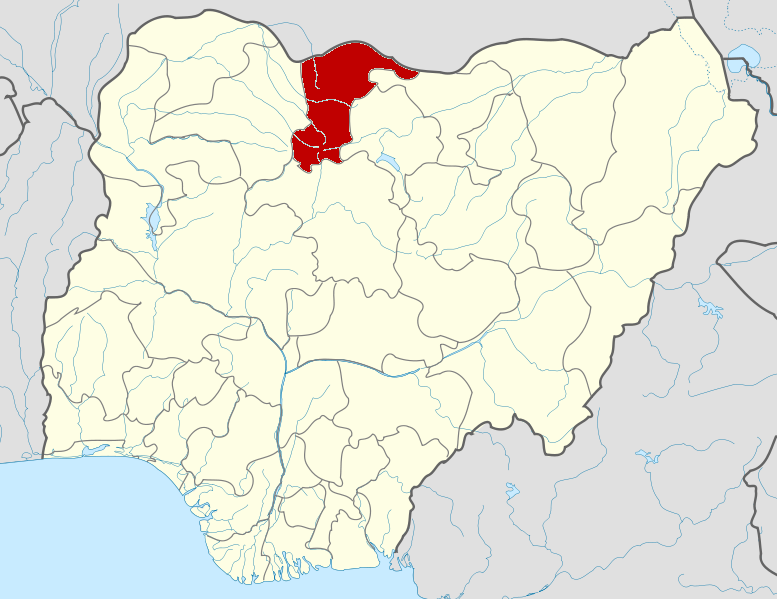 Katsina (Nigerai) – Katsina State Government in northern Nigeria is reopening nomadic schools having loss two academic terms to activities of cattle rustlers, who took over the school buildings.
The region has suffered several attacks, and "you dare not go there before. But today, we entered here without any escort," said Chairman, Katsina State Universal Basic Education Board, Lawal Buhari Daura.
The chairman added, "We thank Almighty Allah that peace has returned to the land and the Nation as a whole with the current set of leaders we have at the helm of affairs. The government are on their toes to tackle insecurity and ensure that day and night Nigerians are secured,"
Four of the reopened schools include, Kyabbo Nomadic primary school in Jibia Local government and Hamada Nomadic Primary School in Sabuwa Local Government, Ginginyu Nomadic Primary school and Garin Liman Nomadic Primary school in Batsari Local government area.
Daura called on the nomads to allow their wards to go to school to acquire western education, "we are not saying you should not send your children to farm, rear animals or send them to Islamic school, but what we are saying is, also send them to go to school," he said.
The Chairman also tasked the nomads to encourage girl-child education in their communities to produce female doctors among others who will in turn play vital roles in the society and where necessary while also urging them to also enroll in adult education.
"You are not left out, you can engage in adult education and with that you can read because some Quran are written in English. Fight ignorance because ignorance is the root cause of the killings," Daura stated.
Similarly, the Executive Secretary of SUBEB in Jibia, Dr. Salisu Mamman said he was forced to close down the school due to the high level of insecurity adding that the school was turned into a hideout for cattle rustlers.
He said five cattle rustlers including a teacher, who was involved in the activities of the rustlers were killed by soldiers who raided and liberated the area.
Head teacher of Kyabbo Nomadic primary school in Jibya Local government area, Abubakar Mohammed expressed delight to government for renovating and reopening the school.
The cattle rustlers were beleived to have come from northern states of Kaduna, Kano, Bauchi, and Niger states.