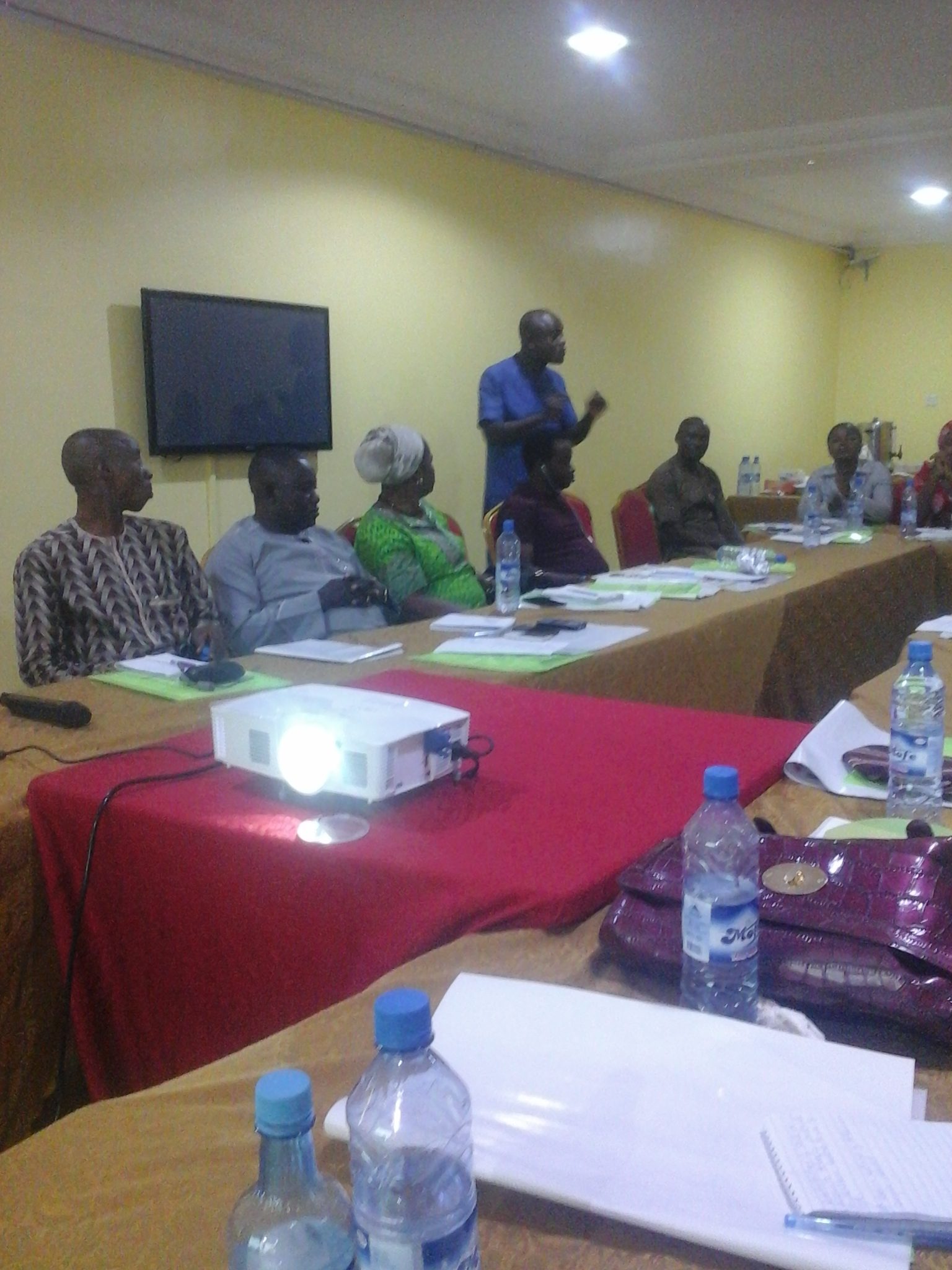 By Amos Tauna
A Civil Society Organization, Civil Society Legislative Advocacy Centre, CISLAC, has noted with dismay the level youths in the country are smoking, stressing that it is enormous and something urgently be done on how people have access to Tobacco.
In a workshop organized for media organizations in North West, Nigeria towards 'Supporting Effective Tobacco Control Measures in Nigeria,' in Kaduna on Friday, the programme facilitator, Mr. Okeke Anya, noted that youths were not suppose to have access or sale the products.
"These are things we are preaching for the sake of the good health of Nigerians so that Nigeria will have a healthy society.
"Those standing or sitting around the smokers are also being affected by those smoking, hence it is a hazardous act that should be condemned in all ramifications.
"The regulation for smoking should be quickly passed, set the Tobacco Control Unit and ensure that government get to effective implementation of those laws guiding smoking in the country.
"The idea is for the citizens of this country to know about the act, for citizens not to go against the law and the citizens to know the hazards of taking Tobacco.
"Tobacco industry is not a positive one, it causes a lot of hazards to the people. The act therefore will control the use of Tobacco to a minimal level in the country and manufacturers will not put anything they have into the market.
"Tobacco packaging should be carried out in line with international standard. It is only in the developing countries that Tobacco companies come in and do whatever thing they like at the detriment of the citizens'health.
"Tobacco act is a health related act and it is to protect the health of the citizens. Everything must be done to ensure that Nigerians are in good health and not to suffer on account of any particular product.
"These companies are coming in without being properly checked because there is no clear guidance on how to come in and operate. They should therefore operate based on laid down laws."