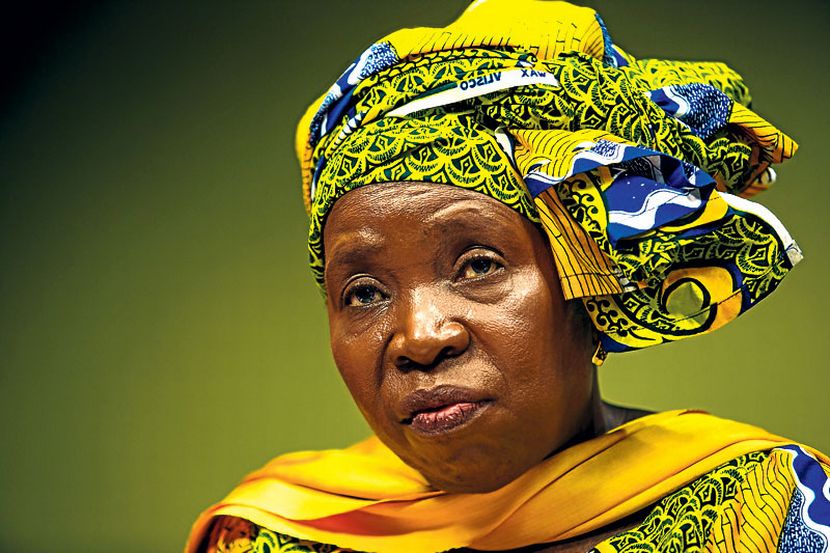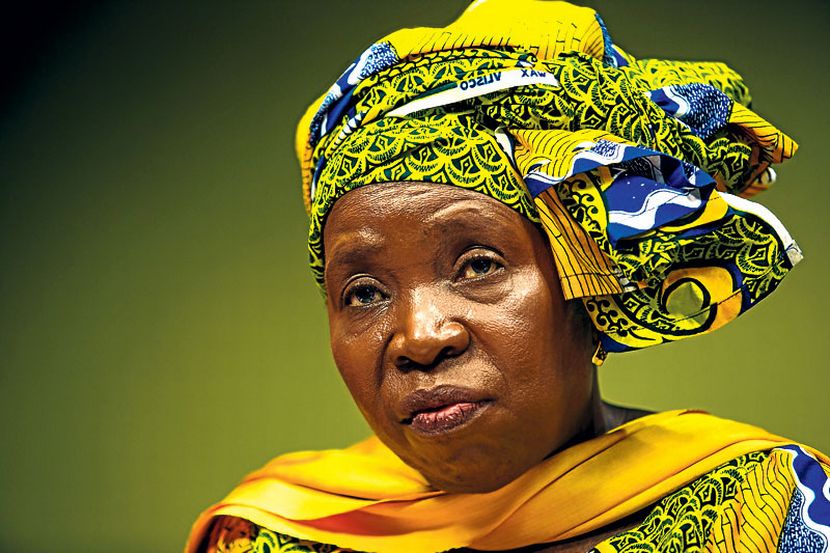 The chairperson of the African Union Commission, Nkosazana Dlamini-Zuma, has slammed some governments and leaders on the continent for causing their people to suffer.
Enca reported that, she singled out South Sudan where violent atrocities have been committed against civilians in the aftermath of a fall-out between President Salvar Kiir and his former deputy, Riek Machar, continues.
Some 500,000 people have been killed and about two million displaced in the world's newest country.
Delivering her New Year message in Addis Ababa on Tuesday, Dlamini-Zuma blamed the leaders of Burundi, Central African Republic and The Gambia for the crises in their countries.
"Our governments and leadership are there to protect the vulnerable, to serve the people, not to be the cause of the people's suffering and retrogression," she said.
"Enough is enough. Africans deserve better, and we must all work towards better days, and towards peace, stability and development."
Dlamini-Zuma said the crises overshadowed several successful elections held in some AU member states.
She urged aggrieved parties to respect the will of the people, abide by their national and international obligations, as well as resort to all non-violent and legal means in resolving electoral disputes.
Culled from Enca