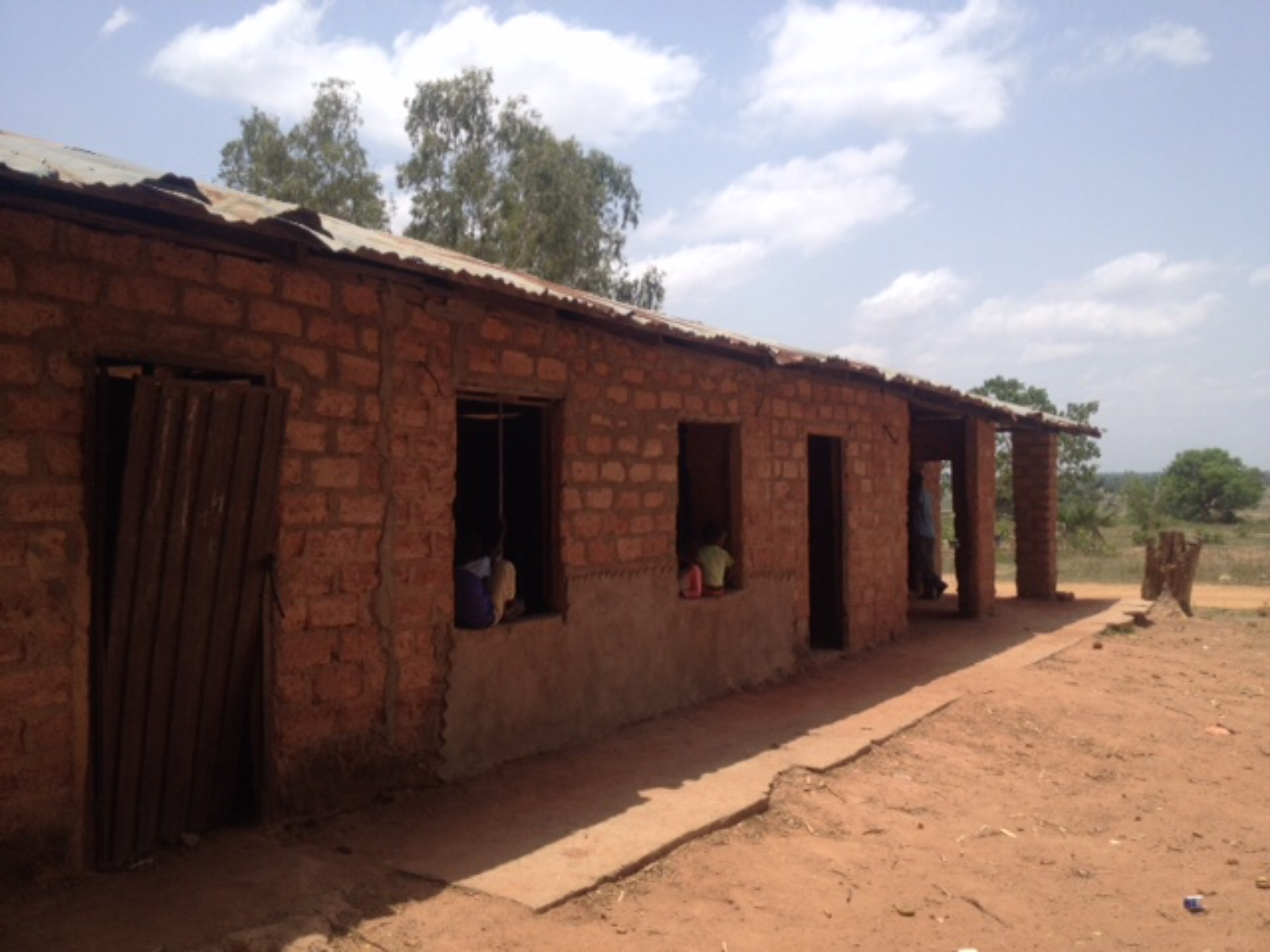 Kaduna (Nigeria) — Unguwan Kanti primary school in Igabi local government area, has a total enrolment of about 150 pupils in six classes, but has only two teachers teaching the whole school.
Investigation by AFRICAPRIMENEWS reveals that the teachers rotate class lessons and pupils have to wait for their turn. In most cases, the pupils wait in vain, till the following day.
School feeding programme of Kaduna State Government was suspended for most part of last term, but has resumed in the current term.
The school structure was built by the community. Th local government promised to roof the second building, but could not, leading to dilapidation of the structures.
Village Head of Unguwan Kanti, Bala Barde and Chairman of School Based Management Committee, Peter Bala, have called on government to address problems bedevilling the school.
School Service Officer in charge of the Area, Ali adamu, has declined from answering questions raised on the school feeding exercise.