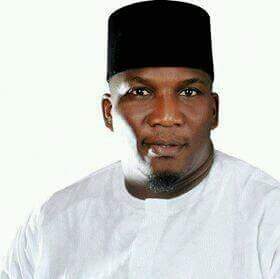 By Mohammad Ibrahim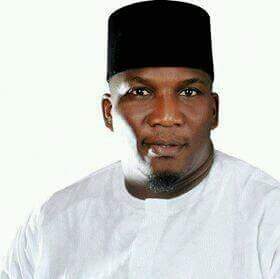 Kaduna (Nigeria) — Senior Special Adviser (SSA) to Speaker of Nigeria's House of Representative, Usman Shehu Bawa has called on Nigerians to support President Muhammadu Buhari's decision of removing fuel Subsidy in the country.
The SSA believes that the subsidy removal by President Muhammadu Buhari was done in good faith and in the best interest of the common man.
According to him, the president will never introduce any policy that will add hardship on the common man who he knew came out en masse to support him in the last presidential election.
Bawa who was also a former House of Representatives member disclosed this while addressing his party supporters in Kaduna state.
He explained further that the subsidy removal will address the problem of fuel scarcity in the country.
"We believe that the president knew what he was doing by removing the subsidy. The removal is the solution to the fuel scarcity in the country because only few cabals benefit from the subsidy not the common man.
"We are appealing to our fellow countrymen and women to rally behind the president's decision and continue to pray for him to succeed. We are confidence of the president, we know he has the common man at heart and will never take any decision that will not favour the country and its people.
"He is a man of integrity, honesty and principles. We trust him and believed in him. This is what Nigerian Labour Congress (NLC) must understand before asking people to join them in a nationwide strike, this mean they are doing so for their own selfish gain and not for the benefit of Nigerian people.
"Those who want subsidy to remain should be asked if Nigerians are really benefiting from the so call subsidy? We all know why we are still importing refined oil in this country is because of mismanagement, Corruption, lack of maintenance culture and above all bad leadership," he said.
"When people ask President Buhari to subsidise fuel, I ask them to define it. Who is subsidizing who? Let me make it clear, those people supporting subsidy are not being fair to the country.
"The announcement of PREMIUM MOTOR SPIRIT (PMS) Price by the government is not to fix price but to control price of petrol not to sell more than #145 per liter and this mean that a marketer can sell at any lower than this if it pleases him or her.
"Deregulation is the best answer to the lingering crisis in petroleum industry and this will break the monopoly of importation within a particular group of oil cabals," he said.