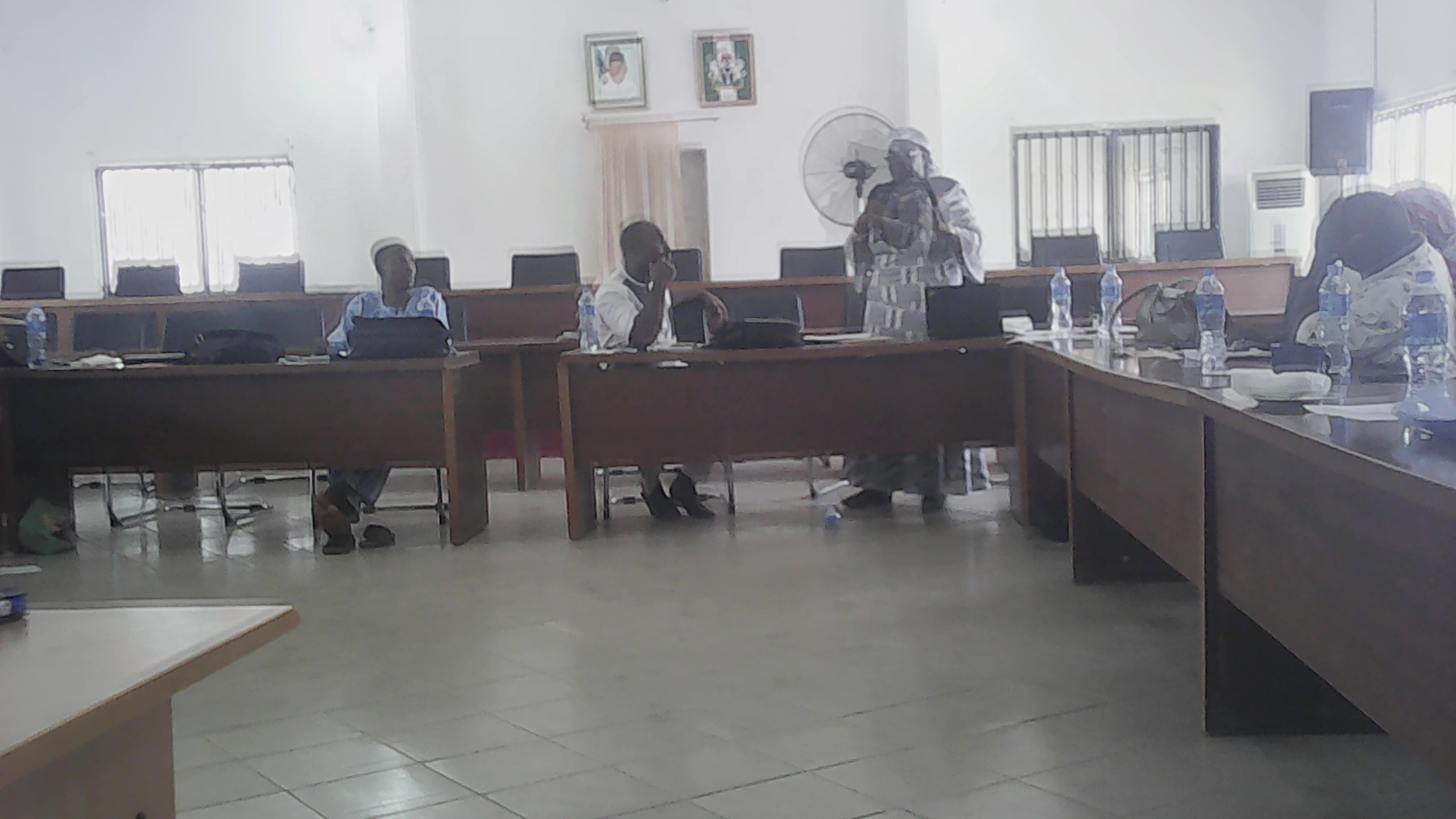 By Emelda Odor

Kaduna (Nigeria) — A Communication Specialist with United Nations Children Fund – UNICEF, Margret Doniye, has identified factors and negative practices that serve as barriers to survival of the child; development of the child; and even youth participation in developmental activities.
These practices include, lack of proper using of treated mosquito nets, lack of proper knowledge on how to breast feed infants, lack of proper hand washing practices, how to prepare Oral Rehydration Salts Solution-ORS and how to manage diarrhoea, where there no clinics.
She made the observation in Kaduna, northwest Nigeria, at a Capacity Development meeting for 25 Kaduna State Social Mobilisation Technical Committee Members.
Doniye therefore called on the social mobilisers to be dedicated, committed and willing to do what is expected of them, and urged them not to relent in their work because of lack of funds.
"What inform the meeting is for the Committee to go into communities across the State to monitor what is going on as pertaining to key behaviours of the people in respect to child survival, development and participation" she said.
"The Committee is also supposed to go out into the communities to find out if the people are practicing what they are supposed to practice" she stressed.
The Development Specialist disclosed that the aim is for the Committee to know about the issues being faced by the people in the rural communities first hand and what is expected from the communities before the committee will fill in the gaps necessary.
Doniye promised that UNICEF will in their own way provide little support and advise the Committee to mobilized resources on their own so that they will be able to undertake any activities.
She reminded the Committee that the role of UNICEF is to advocate to state and local governments for them to provide means for their personnel to be able to perform their functions.
The Development Speciality therefore assured that as soon as the committee identify any challenges in a community, UNICEF will come in and advocate to government at federal, state and local level to provide resources for the technical people to undertake their functions.
Also in his remark, the State Deputy Director-National Orientation Agency, Lawal Haruna said the essence of the meeting is not only to go to the communities to monitor but also to be knowledgeable of what is expected of them.