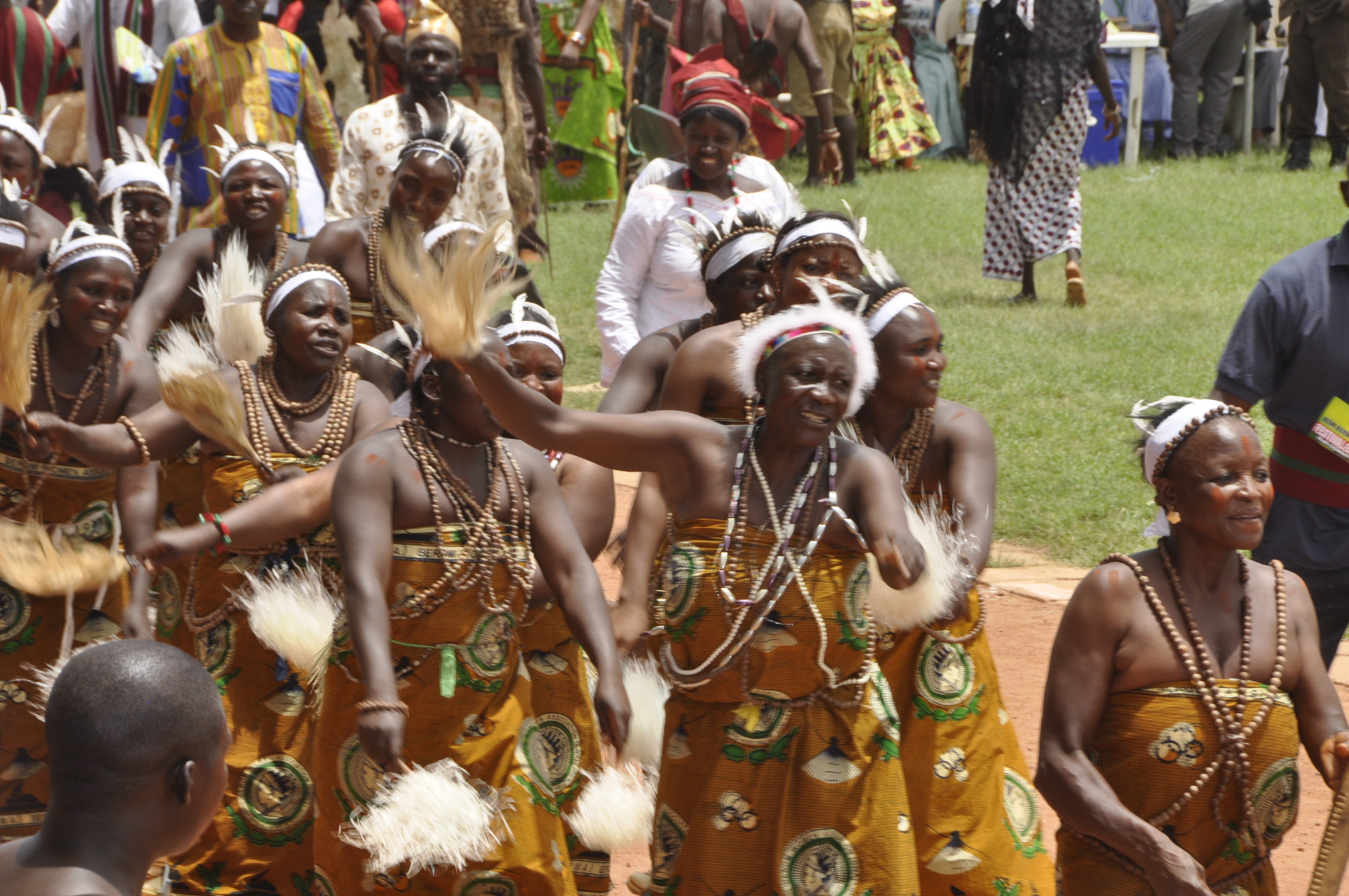 By Annang Bako
Kaduna (Nigeria) — The Curator of Arewa House in northern Nigeria, Usman Suleiman says lack of awareness on the need to preserve a valuable part of history has hindered efforts to maintain cultural landscape.
Suleiman was speaking at an occasion to mark the International Museums Day in Kaduna.
He said cultural landscape testify to the creative genius, social development and the imaginative and spiritual vitality of humanity.
He called museums on the need to be responsible for their landscapes, to contribute knowledge and expertise as well as to take effective role in their management and maintenance.
The curator said preserving the priceless cultural landscape will yeild different benefit which include; constant reminders to our children yet unborn about the great achievements of our forefathers.
"The imperative of contributing towards our cultural landscapes are to restore our confidence in ourselves that we can be creative and innovative as well like our forefathers.
"We could use them as positive images to indoctrinate the younger ones on our unlimited abilities just like the advanced countries do.
He added that kaduna state is blessed with rich cultural landscapes and they include; Kufena hills which is located at about six kilometers west of zaria and Turunku .
"It developed as an ancient settlement around the massive granitic outcrops that dominated the area, and it featured prominetly in the early history of Zaria as the first citadel of power of the Kingdom of zazzau.
In his remarks, the Director -General of the National Commission for museums and monuments, Yusuf Abdullah-Usman said the theme captures the materials the museums is preserving for posterity to study, research, learn and enjoy.
H e said the specil sites reveal aspects of the country's origin and development as well as evolving relationships with the natural world.
"Cultural landscapes are geographical areas including both cultural and natural resources and the wildlife or domestic animals there in, associated with a historic event, activity, person or exhibiting other cultural or aesthetic valves.
"The provide scenic economic ecological,social recreational and educational opportunities, helping communities to better understand themselves.
He listed Osun Osogbo grove and Sukur cultural landscape as two on the world heritage list.
"Many cultural landscape are now impacted by changes that could exceed their cultural limits and undermine their fundamental structures.
"This is clearly illustrated by the recent threats to the sukur cultural landscape due to the insurgency in the northeastern part of Nigeria and it has been reported that some areas were allegedly destroyed.
He added that urbanisation is an issue that affects much of the cultural landscapes, farming practices that frequently results in habitat fragmentation around landscapes/possible damage from natural disasters created by climate changes.
He called on Government at all levels, communities NGOS and other stakeholders to support the museum for the realisation of set goals of preservation and conservation of cultural landscapes which will promote tourism and diversify the economic base.
The theme for the celebration is: Museums and Cultural Landscapes.