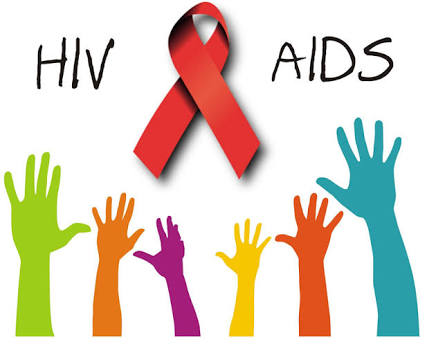 By Annang Bako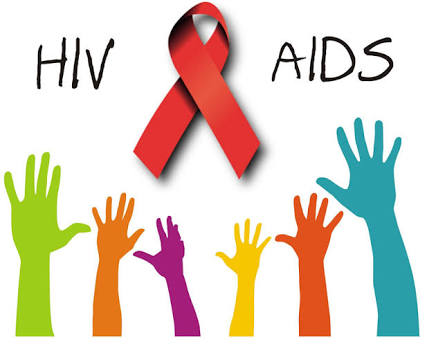 Kaduna (Nigeria) — Global Fund, a financial donor to HIV/AIDS programmes in Nigeria has asked traditional and religious and leaders to assist in mobilising residents to guarantee a credible survey  and implementation on HIV/AIDS programmes.

Speaking Friday at an advocacy visit to Sa Gbagyi Palace, in Kaduna, northern Nigeria, Adolescent and Young Persons Specialist of Society for Family Health, Aisha Dadi, said
 traditional and religious leaders are the best to preach to their subjects, especially as it affects the health of the society.
"The religious and traditional leaders are the gate keepers of the community and we believe people listen more to their messages.

"They are expected to mobilise resident and sensitise them on the importance of the survey so as to reduce the prelavance rate to the barest minimium.

"We want to get desired result and that is why we are appealing to you to begin sensitisation now so that messages will be reached to grassroot.

Dadi said the survey is to unravel the vulnerability of adolescent and young people (AYP) especially women or young girls to HIV/AIDS.

"The Global fund through society for family health will be carrying out survey and implementation of the  survey in three states of the country and FCT.

"The three states are Kaduna, Oyo and Akwa ibom and  Kaduna will be representing the northern region in the survey.
"The local government selected in kaduna is Chikun, Lere and Sabon gari.
"It is going to be a random sampling form ages 15-24 and the responses we get from them and the leaders is what we are going to use as preventive measures.

In a remark, the  Sa Gbagyi, Mr. Danjuma Barde assured the agency of support from the leaders and resident of his chiefdom.

He said they will continue the sensitisation programme untill the survey commence fully to ensure that the state is free from HIV/Aids Virus.

Barde said such interventions will help eradicate the virus and will  bring meaningful development to the state.