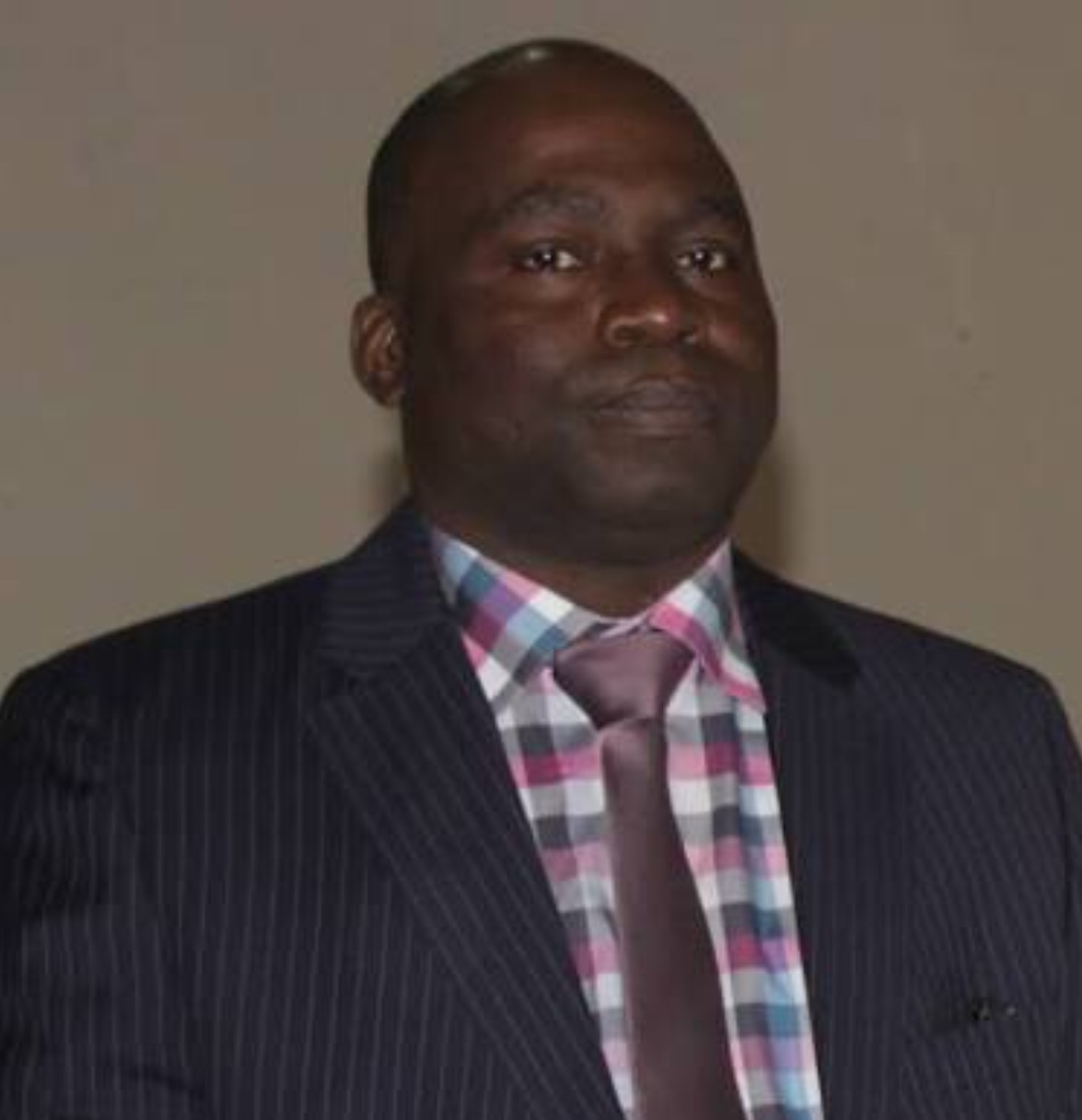 By Emelda Odor
Kaduna (Nigeria) — About fifty-five public office holders in Nigeria are said to have stolen public funds worth over one trillion Naira from 2006-to-2013.
These include 15 ex-governors (N146,840,800,000.00), 4 ex-ministers (N7,050,000,000.00), 5 ex-legislators (N8,350,000,000.00), 7 ex-public servants (Federal) N6,906,600,000.00, 5 ex-public servants (State) N7,275,000,000.00, 8 banking industry (N524,560,000,000.00) and 11 businessmen (N653,150,000,000.00) totalling 55 with looted funds amounting to about N1,354,132,400,000.00.
The information is contained in a paper presented by Professor Bolaji Owasanoye at the just concluded seminar for Judges of Federal High and State High Courts in North-West Nigeria comprising, Kaduna, Kastina, Kano, Sokoto Kebbi and Jigawa States.
Professor Owasanoye said using World Bank rate and cost, one third of the stolen funds could provide 635.18 km of roads, build thirty-six ultra-modern hospitals-one per State and build 183 schools.
According to him, the fund could also educate 3,974 children from primary to tertiary level at N25.24 million per child, build twenty-thousand-and-sixty-two units of 2 bedroom houses.
Professor Owasanoye said corruption was the main obstacle to economic growth, poverty reduction, improved life expectancy, reduced mortality and improved livelihood for Nigerians.
He opined that corruption has also accounted for poor policy choices and poor implementation of right policy choices which resulted in the increase of uncompleted or poorly completed projects.
The Professor noted that about 20 billion to 40 billion naira was stolen annually from developing countries through illicit financial flows, tax evasion, direct looting, drains currency reserve and reduced tax base. 
He explained that corruption is no longer a local burden as insurgency in Northern Nigeria has by default, strengthened the war against corruption both for national self-interest and pressure from international community.
According to him, any successful progress in asset recovery contribute to the prevention of corruption through the strong message, particularly to the Politically Exposed Persons-PEPs and the public officers that they will not enjoy impunity and cannot hid stolen assets abroad.
Professor Owasanoye pointed out that sensational trials involving PEPs being brought to book or held to be accountable for abuses of power or corruption educate the public through media reports.
He however stressed the need for judiciary to be aware of the sensitivities of the public and take steps towards avoiding even the shred of a doubt as regards its independence.
The Professor said it is on this view that the respect and trust of the public for the judiciary is founded and without such, the judiciary is rated less than its worth.
He said public confidence in the judiciary is therefore crucial not only for the purpose of dealing with corruption but also for strengthening democracy.