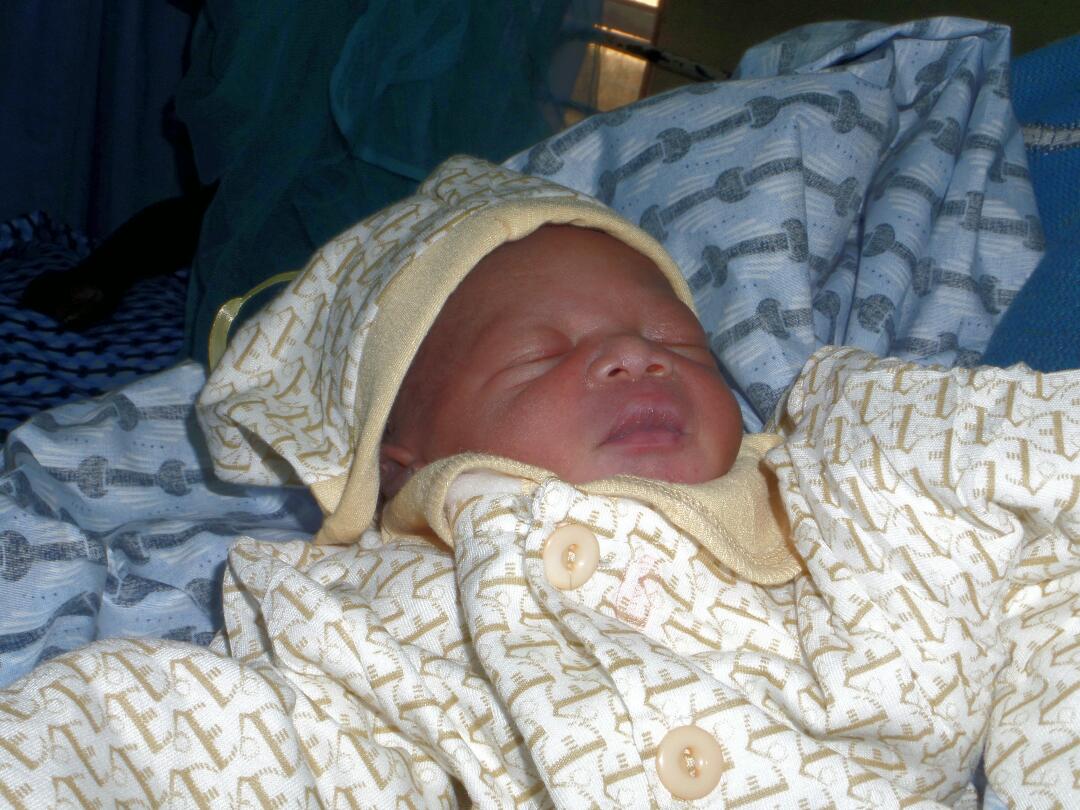 By Annang Bako

Kaduna (Nigeria) — Nigeria's Ministry of Health Thursday listed low birth rate weight, birth asphyxia and infections, as three major causes of death among newborns, urging the media to support in campaigns that would address the challenges.
A Health Cordinator in the Ministry of Health, Patience Madu, stated this in Kaduna, northwest nigeria, at an advocacy campaign on life-saving Neonatal commodities.
"Lack of hygiene at birth in the first week of life increases the risk of deadly but preventable infections.
"Sepsis from an infected umbilical stump is one of the primary means of infection leading to newborn deaths," Madu noted.
She tasked the media to promote the use of Neonatal commodities for the newborn babies, saying its use would reduce mortality rate in newborn in the country.
She listed antenatal corticosteroids that would accelerate fetal lung maturity, including injectable antibiotics for neonatal sepsis, as health commodities for broader use.
Madu identified the media as key in educating mothers on existing gap in accessing the commodities.
"I urged you all to create and sustain awareness for proper use of neonatal commodities, as well as promote existing policies and legislations on newborn babies.
"Over the last decade, progress in addressing the high rate of neonatal mortality in the country has been slow due to skills gap and poor referral network.
"It is also slow due to inadequate training, poor policy implementation and short supply of the commodities.
"There is a need to accelerate efforts toward adequate funding and effective application of life saving neonatal commodities for women and children's health," Madu said.
She urged the media to effectively monitor and report on the state of neonatal commodities in their areas.