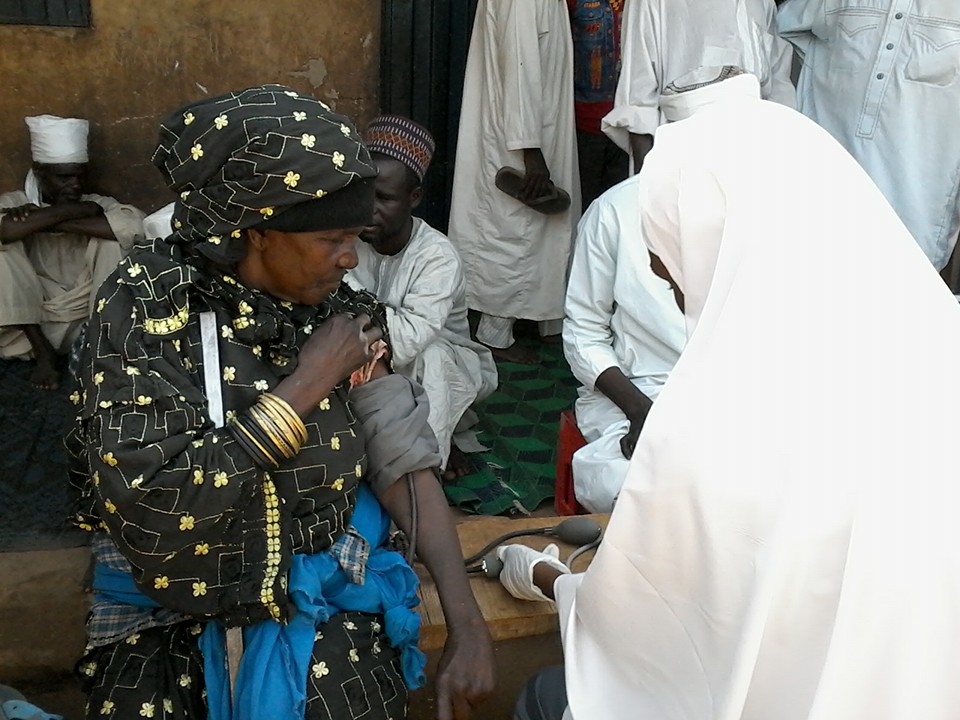 By Mohammad Ibrahim and Ibrahima Yakubu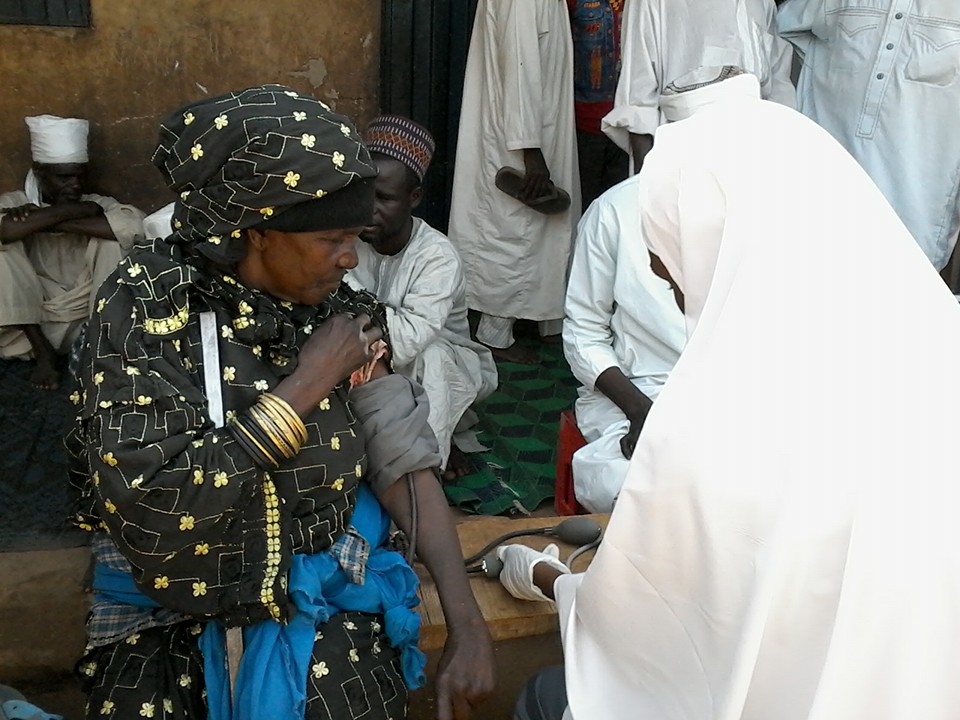 Kaduna (Nigeria) — Over 200 people with disabilities have received free medical diagnosis and other health services in Kaduna, northwest Nigeria. The gesture was from medical and health workers, on the occasion of the 2016 World Malaria Day celebrations.
The medical team from the School of Health Sciences Kaduna, headed by Maryam Abubakar visited the Destitute Home on Kano road and diagnosed diseases related to malaria on all residents.
"Series of tests were conducted freely to all the less privileged living at the premises to mark the international malaria day, which include Blood Pressure, Malaria Test, Typhoid Test, and distribution of free Treated mosquito Nets and Anti-malaria drugs to women and children and elderly disabled persons," leader of the delegation Maryam said.
She explained that Mosquito-borne diseases are major causes of illnesses and deaths worldwide, adding that only advances in research and tools to fight malaria will help combat other ailments such as Zika Virus, Malaria, Black flies, Tse-tse flies and other dangerous flies surrounding the environment.
She said, "we selected the disabled persons because of the daily challenges they faces, we felt that, they are the most neglected persons in the society and they don't usually go for any medical health diagnosis due to poverty, lack of awareness and lack of concern from the government and civil societies.
"Majority of the physically challenged persons in Nigeria don't usually go for medical check-up or any Health diagnosis, as such this really contribute in the deaths of many,' she said.
Maryam said ending malaria will increase the quality of life of millions of people that are currently being used to fight the disease, adding that investing in the malaria fight is one of the best thing in global health.
Responding on behalf of the Destitute Union, Muntari Saleh, who is the spokesman of Northern Blind Forum in Nigeria said , the gesture offered to them by the group was first of its kind in the history of Nigeria.
Muntari said "We have many children and women among us, but no one care to know the health challenges that is disturbing our lives. We have been neglected in the society and that is why we are calling on federal government and NGOs to help us, through education and sensitization on all issues related to human development.
The theme for 2016 Malaria day is "End Malaria For Good" this Follows the progress made under the Millennium Development Goals, and organisers say, it is important to build on the success and 'end malaria for good' under the Sustainable Development Goals.