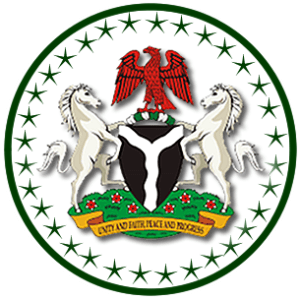 By K.N Offie
Abuja (Nigeria) – The Federal, State and Local Government Councils have shared a total of N299.747 Billion as Federal Allocation for the month of March, 2016.
A Communiqué released by the Federation Accounts Allocation Committee (FAAC) indicated that the Gross Revenue of N232.619 billion received for the month was lower than the N270.499 billion received in the previous month by N37.880 billion.
Shut -in and Shut down of Production for repairs and maintenance continued during the period under review, however, there was a slight increase in production of Crude Oil in December, 2015 but the resulting income was marginal due to a 10% drop in Crude Oil prices.
The drop in the average price of Crude Oil from$43.40 in November to $39.04 in December, 2015 resulted in a revenue loss of $22.55 million. Also, there was significant decline in incomes from Petroleum Profit Tax and Companies Income Tax.
The distributive Statutory Revenue for the month is N232.619billion. The sum of N6.330 billion was refunded by the NNPC to FGN. Also, there is exchange gain of N2.894 billion which is proposed for distribution.
The total revenue distributable for the current month (including VAT) is N299.747 billion.
The details of the Statutory Revenue distributable for the month of March, 2016 is as follow: Federal Government received N109.113billion (52.68%), States received N55.344billion (26.72%), and the Local Government Councils received N42.668 billion (20.60%), while the Oil Producing States received N19.750 billion as (13% of Mineral Revenue – Oil & Gas).
Furthermore, for the month of March, 2016, the gross revenue available for the Value Added Tax (VAT) was N64.234 billion as against N64.781billion distributed in the preceding month, resulting in a decrease of N0.547 billion.
The breakdown of the Value Added Tax (VAT) distribution for the month is as follows: N64.234 billion out of which the Federal Government got N9.250 billion (15%), States got N30.833 billion (50%) and the Local Government Councils received N21.583 billion (35%).
K.N. OFFIE is the Deputy Director (Press), of the Accountant General of the Federation's Office.