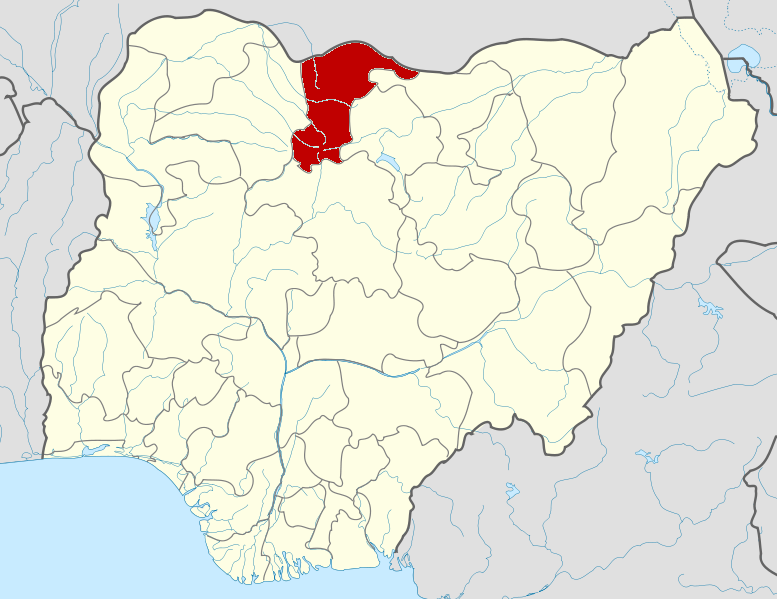 Katsina (Nigeria) – At least 13 rape victims have been treated between January and April at the Funtua General Hospital in Katsina State, North-west Nigeria.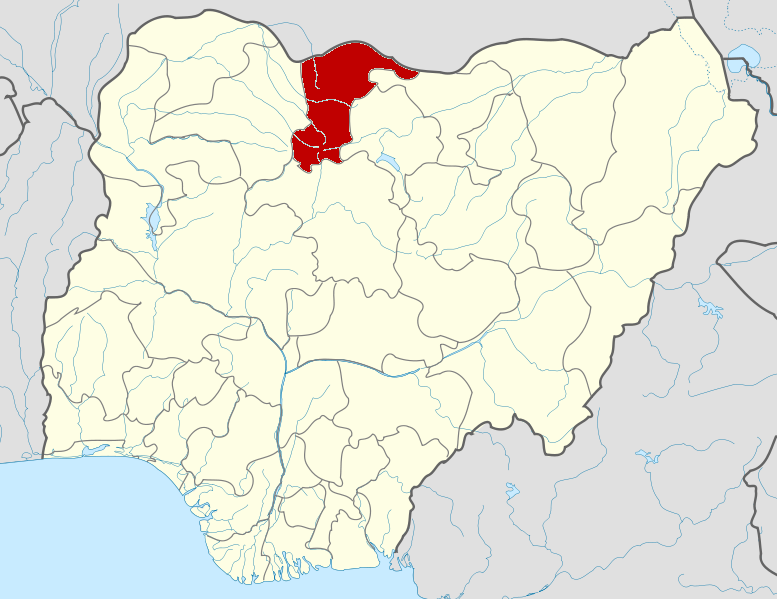 According to the hospital Medical Director, Tijjani Bakori, most of the cases were severe and some of the victims had to undergo surgery.
Bakori however lamented that, three of the rape victims were admitted by the hospital in the last four days, which he said, it signifies the magnitude of the problem in Funtua and environs; thus, it is important for all stakeholders to intensify efforts so as to address the menace.
He said, all the victims were below the age of 13 and mostly from less privileged families; noting that, there was no presence of International and National Non Governmental Organizations in the area to support the victims, as such, the respective families of the victims were left to shoulder the burden.
He urged the Katsina State Government and local councils in the area to ensure that the perpetrators were traced and severely punished.
"A victim was admitted on Monday, and another, aged 12, had undergone surgery in the hospital on Wednesday because of the severe injuries she sustained,'' Bakori said.
The 12-year-old was raped by a security guard while the other victim, aged 13, was allegedly raped by her neighbour, one Dahiru Lawal in Bagari area of Funtua on April 12.
While speaking, Jummai Musa, mother of one of the victims said her daughter was sent to buy cooking oil when she was lured and raped by Mr. Lawal.
She said that the victim lost a lot of blood and had to receive blood transfusion at the hospital.
According to her, the suspect has a wife and three children.
The Police Public Relations Officer in the state, Aminu Sadiq, did not respond to inquiries on the issue, but police sources in Funtua confirmed that some suspects had been arrested in connection to the 13 rape cases.
Source: Premium Times