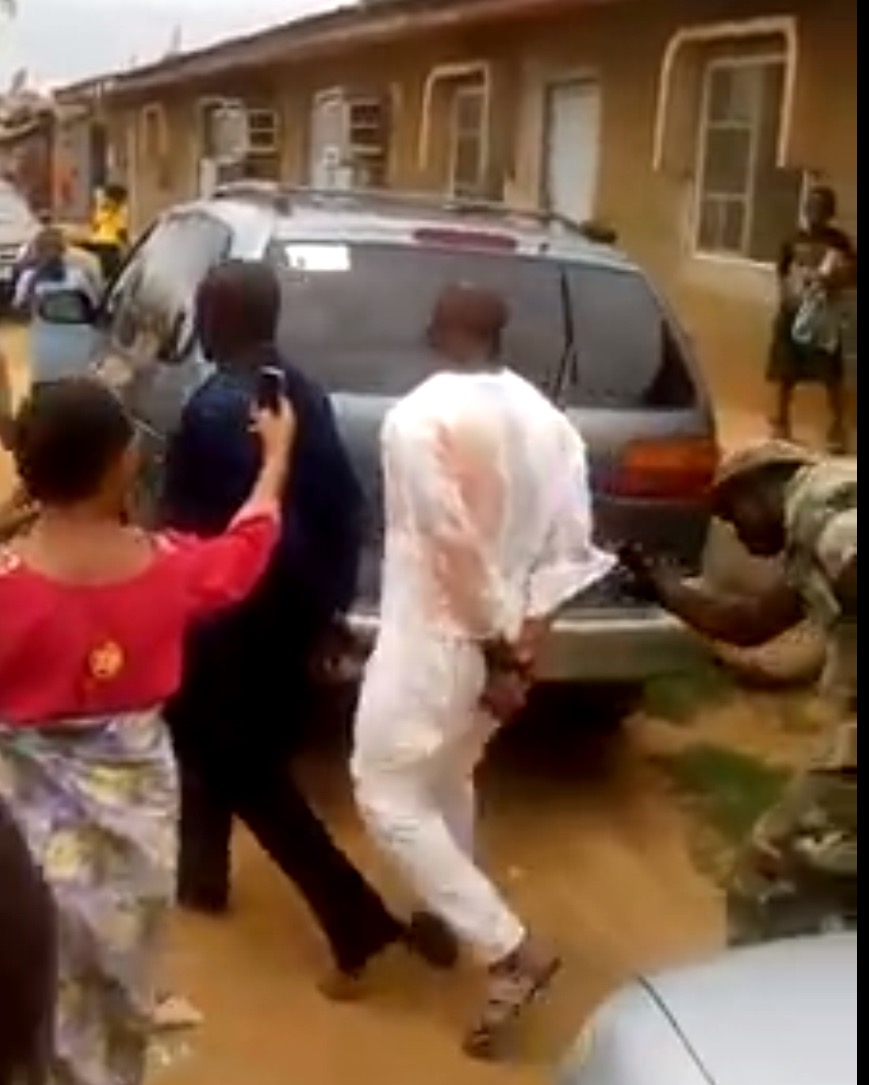 By Mohammad Ibrahim
Kaduna (Nigeria) — There was pandemonium Wednesday in Barnawa neighbourhood of Kaduna, northwest Nigeria, when a suspected kidnapper was lynched and set ablaze by angry mob, over alleged stealing of a child in the area.
It was gathered that a child was found in his possession, inside a Ghana Must go bag.
The incident occurred around 10 am, close to Barnawa Primary School.
AFRICA PRIME NEWS gathered that there was contradiction on whether the suspect actually committed the crime before he was killed.
"Well, actually I didn't see the suspect with any boy or girl, we only saw people beating him and when we asked of his offence, we were made to understand that a boy was found inside his Ghana Must Go.
"Other people also said a boy that was declared missing three days ago was in his place and so they accused him of kidnapping him," a resident who didn't mention his name told AFRICA PRIME NEWS.
Nobody knew where the suspect came from and no identification was found on him, as he was burnt beyond recognition.
On Tuesday, 2 kidnap suspects were saved from lynching by soldiers in Unguwan Sunday Kaduna.
An eyewitness posted on facebook profile saying "This incident just happened and am an eye witness to it. 2 men came to kidnap children in an area called Angwan Sunday before Halima junction. Popularly known as Narayi Road. Please protect your Children. Don't let them out any how."
Contacted, spokesman of Kaduna State Police Command, DSP Zubairu Abubakar confirmed the Barnawa incident, saying investigation has already commenced.
He warned the general public against offering jungle justice on people, urging them to always hand suspected criminals to authorities concerned.