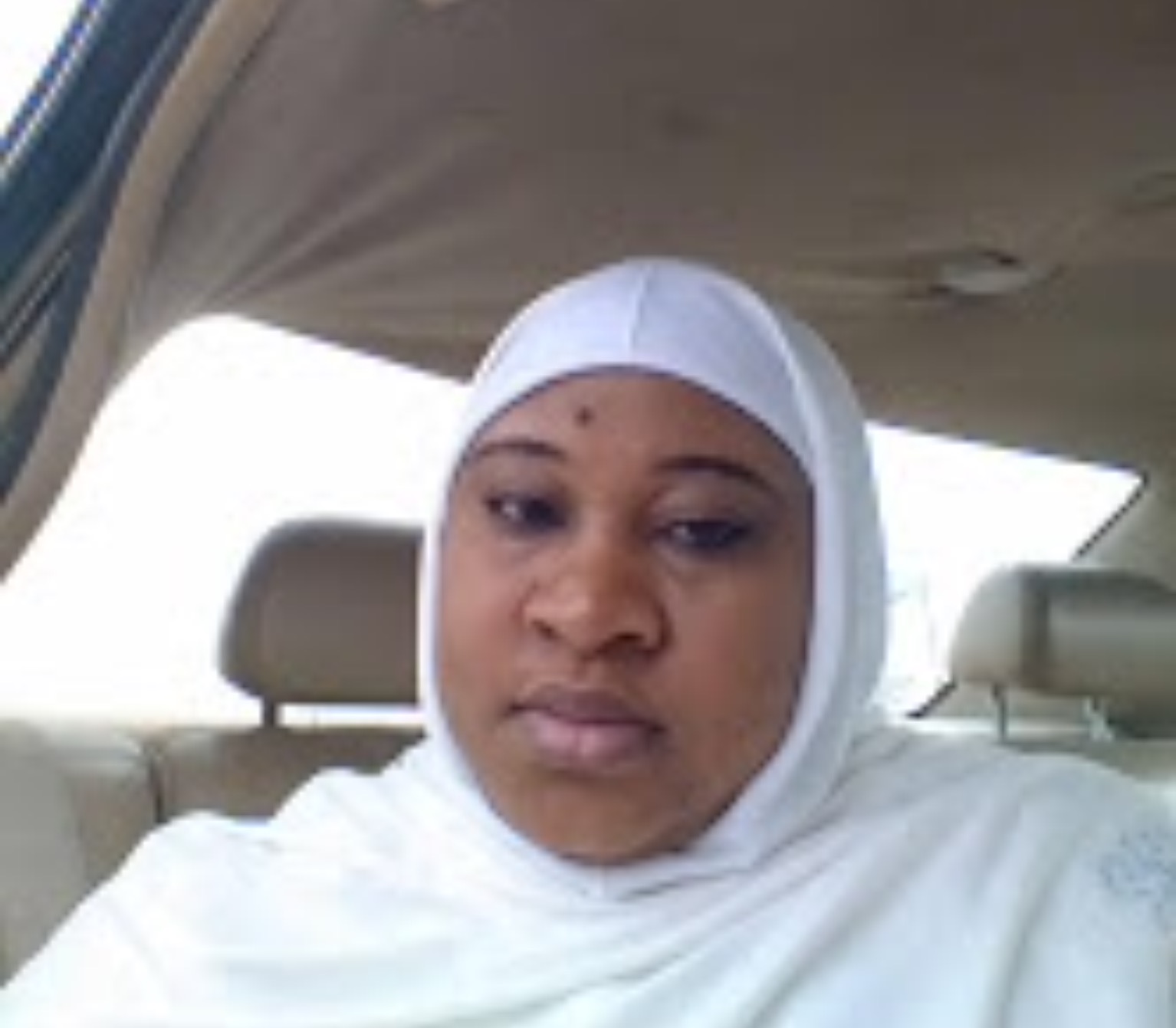 By Abubakar Abba

Kaduna (Nigeria) — Founder and National Coordinator of ARRIDA Relief Foundation of Nigeria, a Kaduna based NGO, Rabi Salisu Ibrahim, has pledged to support a Scheme meant to assist families late Journalists.
Rabi made known her intentions Wednesday when she visited executives of Nigeria Union of Journalists (NUJ), Kaduna State Council.
"There are some skills accusations that we are running at our centre, we can intervane in that direction, so as to complement on your scheme." Hajiya Rabi said.
She also disclosed that "in our desire to assist the less privileged in the society, I sold my two Houses, eleven plot of lands, two cars and also financed the fencing of a cemetery at 156 Mamadi Street in Sabon Gari Marabar Jos Kaduna.
Responding, Chairman Nigeria Union of Journalists Kaduna state Council, Garba Muhammad, thanked the Coordinator for her willingness to assist in the NUJ Kaduna Late Colleagues Families Scheme.
"The Council is currently compiling the list of the immediate families of our colleagues in order to empower them under the new scheme, which is the first of it kind in the Council."
The chairman added, "we have so far got the names of twenty late families and God willing we will make them self reliant under the scheme."
He then assured Rabi of the Council redness to collaborate with her NGO in the area of coverage of their activities.