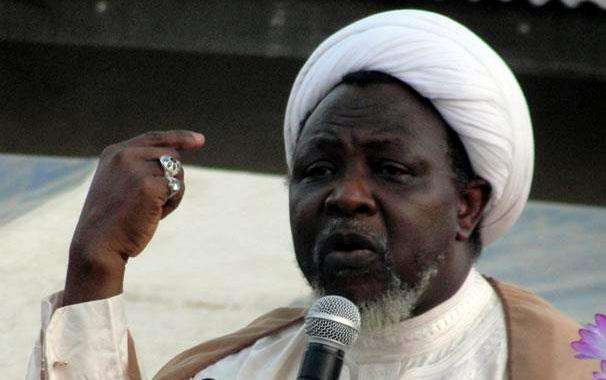 By Longtong Ibrahim
Kaduna (Nigeria) – Mohammad Sani Yaqoub, an elder brother to Ibraheem El-Zakzaky, leader of the Islamic Movement of Nigeria (IMN) also known as Shiite, said his brother (El-zakzaky) was the root cause of the clash that happened in Zaria.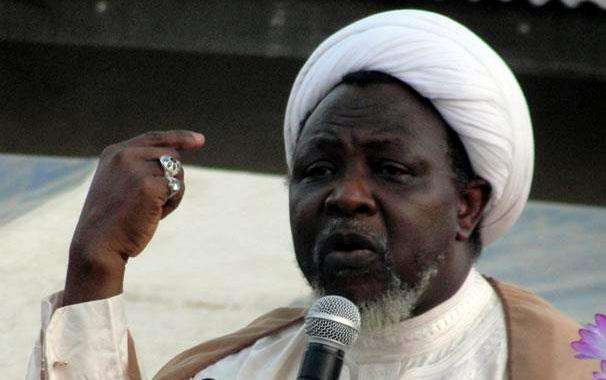 Yaqoub stated this on Monday while making his presentation before the commission of Inquiry at the ongoing public hearing to look into the Army/Shiite clash in Kaduna, north-west Nigeria.
He also acknowledged the actions taken by the Nigerian Army saying, "the Nigerian Army would have been useless if they had made a u-turn on the spot of the Zaria clash where IMN members blocked the road and tried to prevent the convoy of the Chief of Army Staff, Lieutenant General Tukur Buratai."
Yaqoub who spoke in Hausa noted that, the Second in Command to Sheikh El-Zakzaky in Kano, Muhammad Turi is another person responsible for fueling the crisis.
According to him, El-zakzaky is the fourth child of 16, who was very intelligent but grew up having a different ideology from other children. He said, while growing up he never had any clash with him but as an elder brother, he tried to caution El-zakzaky on his activities but he paid deaf ears.
"We share the same father but different mothers – El-Zakzaky's mother brought me up."
On IMN funding; he said they get their money from Iran – noting that, "Every year, they go to Iran twice, after they returned, I hear of the stories from those he travelled with."
Yaqoub however recommended that, whosoever is found wanting at the end of the inquiry should be made to face the wrath of the law.
Muhammad Sani Yaqoub is also the Chairman of Jama'atu Izalatil Bid'ah Wa'iqamatis Sunnah (JIBWIS), Zaria chapter.