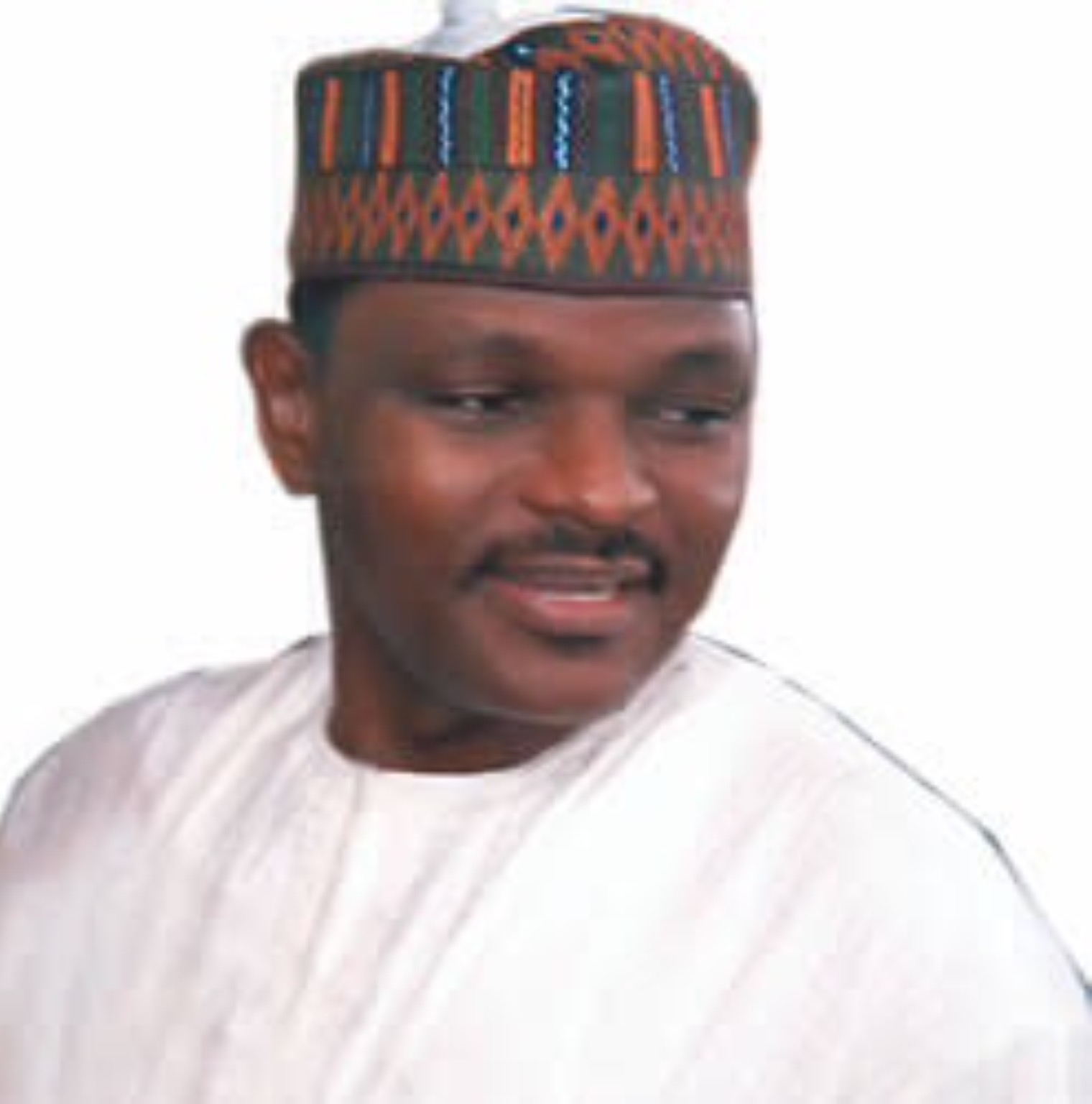 By Abubakar Abba
Kaduna (Nigeria) — Major Hamza Al-Mustapha (Rtd), who served as Chief Security Officer to Late Nigerian Military Head of State, Sani Abacha, has urged President Muhammadu Buhari to be diplomatic with his policies and ensure same are people oriented.
"Buhari should be diplomatic and carry all Nigerians along…, so that when victory comes, all will stand to applaud him."
Al-mustapha who was speaking with Journalists in Kaduna, shortly after a book launch said "I know the president when he was a military officer, Senior Officer then, Military Head of State, and culminating to this moment."
According to him, " I know the thinking, attitude and doctrine of President Buhari which are all poeple oriented and are all geared towards promotion of peace and unity and service for all humanity.
"My advise and prayers to Mr. President and his government is to be diplomatic with his policies, that are people oriented, irrespective of who might be against it."
He further noted, the responsibility of leadership must be visible and adhered to, adding that those who look only at the moment, forgetting the future, are shallow minded.
Al-mustapha urged the youth to be at the vanguard of promoting peace and unity in the country, pointing out that in Nigeria lies a lot of wealth yet untapped.
He observed that " most of the anomalies we have had in the past, are actually vices that retarded this country, because few people who believe yesterday was theirs and have been exploiting the country in their pracice, they should understand that in every single thing that Almighty God has created, there is period for rest and for holiday."
He then warned those who believe that exploiting Nigeria is the yard stick, asking them to go on break and allow the poor to utilise the God given resources for themselves and for the generation yet unborn.
The event was the launch of a Hausa book, written by Aliyu Umar, entitled "50 Small Skills in Practice."