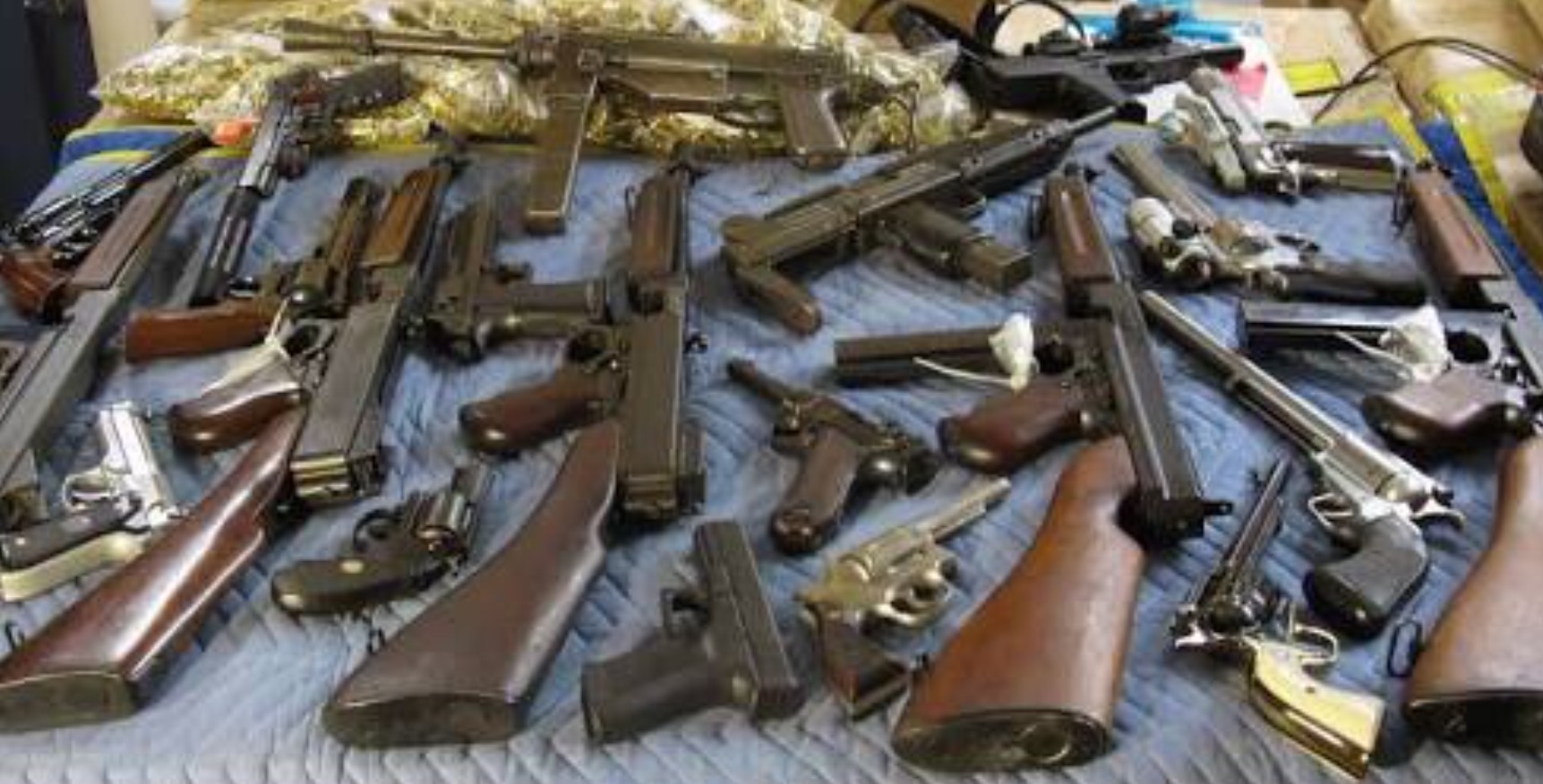 By Mohammad Ibrahim
Kaduna (Nigeria) — Nigerian businessman, Jafar Sani Abdulkadir, who is the Managing Director of El-Jahab Mubarak Nigeria Limited, has denied recent reports that the company was indicted in the Dasuki arms deal.
According to him, the company was only mentioned among the 165 companies mentioned by the former National adviser Colonel Sambo Dasuki over a uniform contract for "special forces".
"After the publication of our name indicting us as one of the 165 companies mentioned because we had contract to sew uniforms for 1,500 military special forces personnels trained for the Federal government by Americans for the election, we were invited, investigated and ultimately cleared and set free," he said.
He frowned that when the company was mentioned it was reported by the media, but after they were cleared and set free there was no report about the clearance.
Abdulkadir who disclosed this in a media chat in Kaduna, lauded Nigeria's decision to ban importation of foreign-sourced goods into the country, saying the ban on foreign sourced accoutrement has help to shore up for the company orders from Military and para military forces in the country.
He said the company has employed more Nigerians due to the policy, patronized local raw materials market, send employees abroad for training and improve on quality, production technology and corporate turnover.
He also called on Federal government to enhance its electricity production prowess for the nation's production and manufacturing section to be better harnessed.
"Electricity is the first pre-requisite for industrilization for self reliance as well as economic revival," he said.
He also emphasized that Nigeria has talented people who are into production and are ready to fortify and solidify the backbone of the country's economy, cum cheap labour and available market.