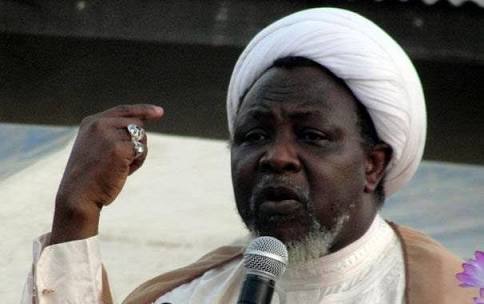 By Mohammad Ibrahim
Kaduna (Nigeria) — Judicial Commission of Inquiry into the Zaria clashes has been granted a four-week extension to conclude its job.
According to Kaduna Government the extension was granted at the request of the Chairman of the Commission of Inquiry.
When the Commission of Inquiry was inaugurated, it was given six weeks from its first sitting to submit its final report.
The extension of the Commission was announced in a statement by the Spokesperson of the state government, Samuel Aruwan and made available to newsmen in the state.
He explained that with the first public sitting holding on 22nd February 2016, the final report of the Commission was expected by 4th April 2016.
"However, proceedings of the commission have been repeatedly adjourned since its first public sitting. The adjournments were granted to enable the Islamic Movement in Nigeria (IMN) to submit a memorandum.
"Four subsequent sittings of the Commission on 24th February, 29th February, 7th March and 14th March 2016 also ended in adjournments as the Commission of Inquiry sought to provide a level playing ground and opportunity for fair hearing to all parties involved in the subject of the inquiry.
"These adjournments have taken up the time allotted to the Inquiry, and as such more time is required to conduct the business of the inquiry and submit a final report.
"Following a formal request by Justice Muhammed Lawal Garba, chairman of the Judicial Commission of Inquiry, the government of Kaduna State has given the Commission four more weeks to complete the inquiry," he said.