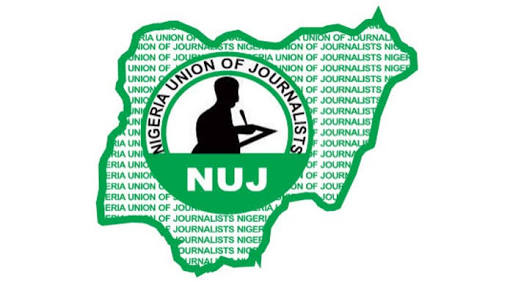 By Mohammad Ibrahim
Kaduna (Nigeria) — Planned Parenthood Federation of Nigeria North-West office, in conjunction with Womanhood Foundation has conducted free medical treatment to over 100 journalists in Kaduna, NorthWest Nigeria.
The excise was held at the premises of Nigerian Union of Journalist (NUJ) Kaduna Council Secretariat.
Chairperson of Womanhood Foundation Maryam said, the idea behind the free test, which was the first of its kind offered to journalists in the state was because of the realisation of their role as watchdog of the society.
She said journalists deserved such treatment considering their immense contributions in developing society.
North West Coordinator of Planned Parenthood Federation of Nigeria, Ibrahim Kabiru said they initiated the free medical treatment for journalists so as to make them physically and mentally fit to discharge their functions in the society.
He assured media practitioners of the groups commitments to sustain the excise because journalists are partners in progress.
"We are also happy with the turn out of the journalists and the cooperation given to us is commendable, because many of them attended the excise," he said.
Some of the diagnosis offered include, free HIV/ AIDS, Dental care, Blood pressure, Malaria test, Typhoid test, stress Counseling and distribution of free Mosquito treated nets.
The NUJ Council Chairman Garba Muhammad expressed delight for the free excise and commended the medical practitioners for the gesture.
Garba appealed to other medical practitioners in the state to emulate the two groups by providing free treatment to journalists and other less privileged in the state .
Beneficiaries of the excise including Ibrahima Yakubu
of Radio Germany and Musa Awwal of Leadership Newspaper thanked the
organizers for a good job.
" We feel happy with this gesture done to us because if journalists are not healthy they will not be able to discharge their social responsibility as expected."
Sent from my iPhone