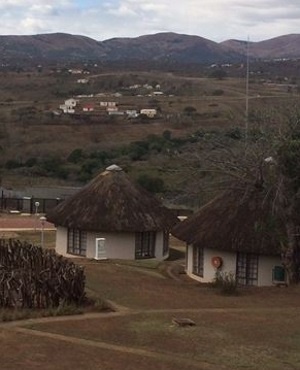 Johannesburg – The Constitutional Court will hand down judgment in Nkandla matter on Thursday this week.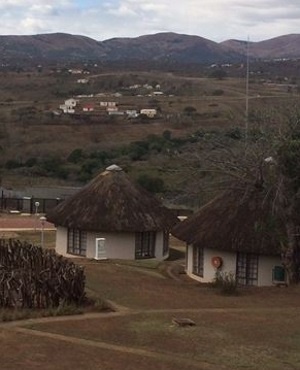 In a letter by the senior registrar's clerk of the Constitutional Court, it informs parties that judgment would be handed down at 10:00 on March 31.
The matter relates to security upgrades – paid for the taxpayer – made to Zuma's home in Nkandla, KwaZulu-Natal.
The EFF and DA, fed up with Zuma not paying back any of the money, as recommended by the public protector, took Zuma and Speaker Baleka Mbete to court.
They had applied for an order clarifying the powers of the public protector, and that Zuma be ordered to pay some of the money back that was spent on non-security items – like the swimming pool initially called a "fire pool", and a cattle kraal.
Curled from news24.com