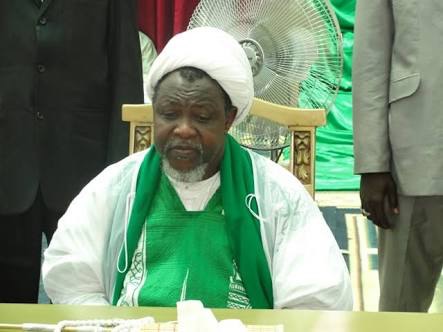 By Mohammad Ibrahim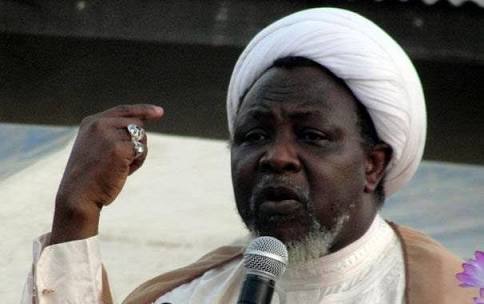 Kaduna (Nigeria) — Islamic Movement in Nigeria also known as Shi'ites Monday distances itself from the kidnap of a Nigerian Army Colonel in Kaduna.
Nigerian Army on Sunday announced the kidnap of one of its senior officers, Colonel Samaila Inusa by unknown gunmen in Kaduna. He was kidnapped on Saturday evening.
A statement by the Shi'ites spokesperson, Ibrahim Musa says their attention has been drawn to a false, unsubstantiated and mischievous claim, that looks more like a planned operation aimed at painting the Islamic Movement in Nigeria (IMN) black.
That some 'intelligence' report showed that IMN may plan to kidnap military officers for ransom for the release of their leader Sheikh Ibraheem Zakzaky.
"Typically, this was followed by the alleged kidnap of an Army officer in Kaduna with the Nigerian Army issuing statement calling on the public to give information that would lead to the arrest of the perpetrators. Soon, some media outlets were quick to quote these malicious sources linking the IMN with the alleged kidnap."
"We wish to categorically state here that the Islamic Movement in Nigeria under the leadership of Sheikh Ibraheem Zakzaky has never, is not and will never engage in any form of crime to meet any of its objectives. Crime and criminal activities are fundamentally sinful and are not in our character.
"The Islamic Movement knows that due to official administrative ineptitude and official negligence of constituted authority, a lot of crimes including kidnapping are prevalent in the country.
"As a religious body, the IMN condemns and preaches against all forms
of crime. Therefore, it is virtually illogical and unreasonable for anyone to presume that the IMN would turn around to engage in such acts of immorality," it says.
It adds that IMN is a peaceful mass Movement, with enlightened and
responsible members which close to four decades now, "It has conducted its activities in the most civilized manner and cannot in any way be derailed from that golden track record. IMN will therefore never be lured or diverted into any form of crime or violence.
"It is obvious that the government and its Army are going further with their plans of campaign of calumny and false propaganda against the Movement ranging from smear documentaries on Television networks, advertorials in daily newspapers, sponsoring fake non-governmental organizations and engagement of some very dubious characters to malign the IMN and its leadership, to engaging in organized crimes and attributing same to the Movement," it concludes