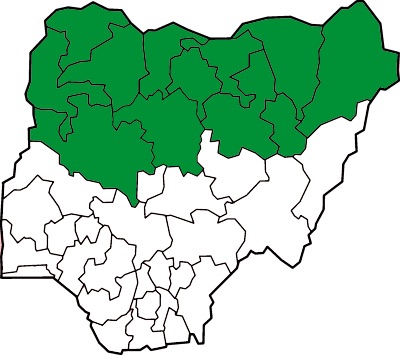 By Mohammad Ibrahim
Kaduna(Nigeria) — In an effort to empower youth from northern nigeria, a group under the auspices of 'Arewa Creative Industry Forum' says it plans to train youths in the region, commencing from Kaduna State, on various skills.
According to the group, the Youths will be trained in areas like carpentry, tailoring hair dressing and shoe making.
Chairperson of the group, Hajiya Halima Idris said people living with disabilities are among those to benefit from the training.
According to her, Youth are the backbone of every society and need to be supported to be self reliance. "it is imperative to note that we need to support them with small scale businesses that will make them self reliant, without depending on the Government," she said.
In a remark, the group Secretary, Abdulrahman Tonga observed that the youths constitute about 60 to 70% population of every Society.
"This has shown that Government, Individuals and non-Governmental Organisations need to create job opportunities that will help them carter for their needs without Government's intervention, because the government itself is engaged with lots of programmes". He added.
He said Northern Nigeria is blessed with visionary, focused and brilliant Youths, but lack of support has pushed some of them to become drug addicts.
Tonga said the forum is aimed at assisting the teaming youths by adding value to their communities and lives, noting that the Forum comprises of high profile individuals both Muslims and Christians who are ready to impact positively on the lives of youths in the state.