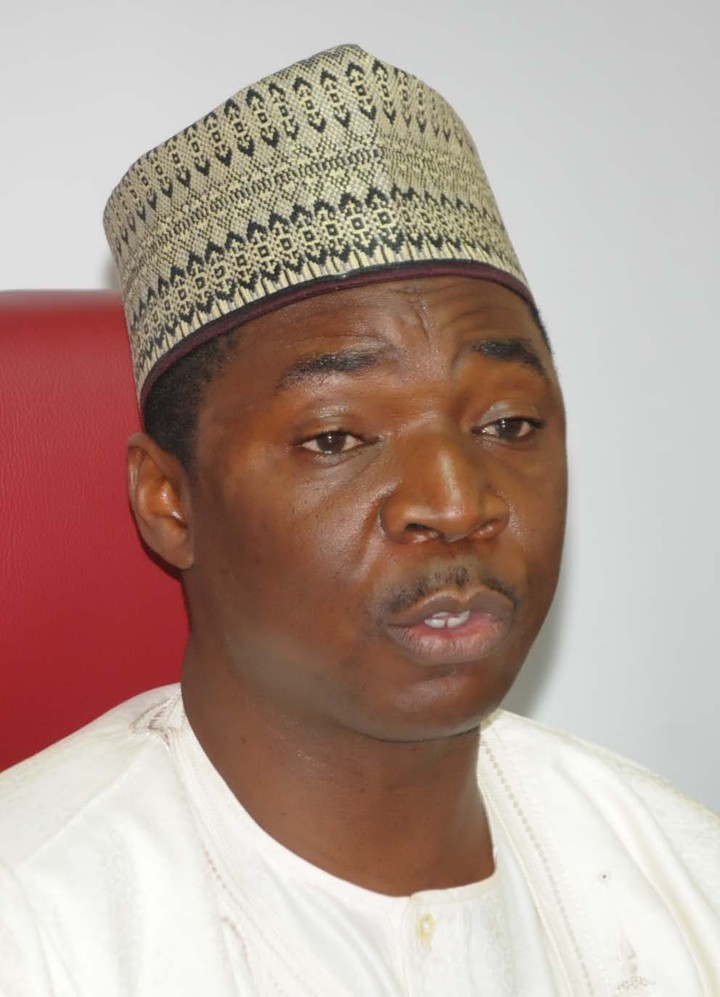 Sokoto (Nigeria) – Executive Director of the National Primary Health Care Development Agency (NPHCDA), Dr. Ado Muhammad has appealed to government at all levels and health practitioners to work as a team to realise the objectives of establishing State Primary Health Care Development Agencies (SPHCDA) across the country.
He made the appeal in Sokoto, North-west Nigeria at the 58th National Council Health meeting with state Commissioners for Health and Executive Secretaries of SPHCDA from across the country including FCT.
Muhammad explained that the creation of SPHCDA was in line with the provision of National Health Act which is aimed at minimizing bureaucracies by fast tracking effective and efficient service delivery of Primary Health Care nation–wide.
He tasked Executive Secretaries of the various SPHCDAs to respect and report to their respective State Commissioners for Health, while Health Commissioners and Executive Director should appreciate the autonomy of the SPHCDA operations and administration for the benefits of all citizens.
Director, Planning, Research and Statistics, NPHCDA, Dr. Muhammad Abdullahi, in a paper entitled 'Primary Health Care Under One Roof (PHCUOR),'  emphasized that PHCUOR is all about one management, one health plan, one monitoring/evaluation and one leadership.
He said PHCUOR concept looked at each key player and actor as complementary, which would ensure a standard in PHC implementation and improve health outcomes in the Country.
Director, Primary Health Care System Development, Dr. Nnenna Ihebuzor, said the provisions of the National Health Act has provided opportunities for State's Primary Healthcare Development Agencies to fund their operational health plans and activities.
In a remark, Borno State Commissioner for Health, Dr. Haruna Msheila who spoke on behalf of all State Governments pledged the States' Government readiness to work with the Federal Government in the planned revitalization of Primary Health Care in the Country.
The meeting was attended by all Commissioners for Health and the Executive Secretaries of State Primary Healthcare Development Agencies in the 36 States and FCT.