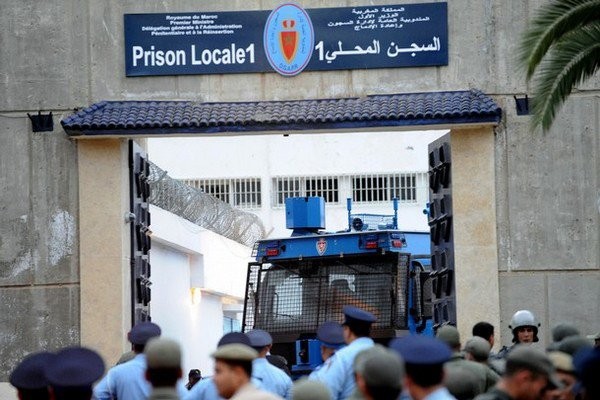 Ramat (Morocco) – Morocco's Ministry of Industry, Commerce, Investment and the Digital Economy is preparing a special reintegration program for prisoners in the country in the automotive sector, aimed at giving them opportunity to gain technical skills.
The automotive industry is considered one of the most thriving in the country.
The Ministry's General Secretary, Latifa Echihabi, stated this in a meeting organized by the General Commission for the Management of Prisons and Reintegration where he expressed the ministry's willingness to strengthen prisoners' skills and capacities by ensuring their social and economic reintegration before and after detention.
The General Commission for the Management of Prisons and Reintegration signed an agreement warrant with the Ministry of Industry and Commerce as well as the General Confederation of Moroccan Entrepreneurs so that the program may comply with current prison laws and regulations.
Additional production and service units inside prisons may also be created to ensure the program's success.
This program will give prisoners the ability to re-access the labor market through participating companies that specialize in auto manufacturing and marketing in Morocco.
Echihabi also suggested financing a field study in partnership with the General Commission to identify and evaluate the entrepreneurial capacity of prisoners.
Source: Morocco World News