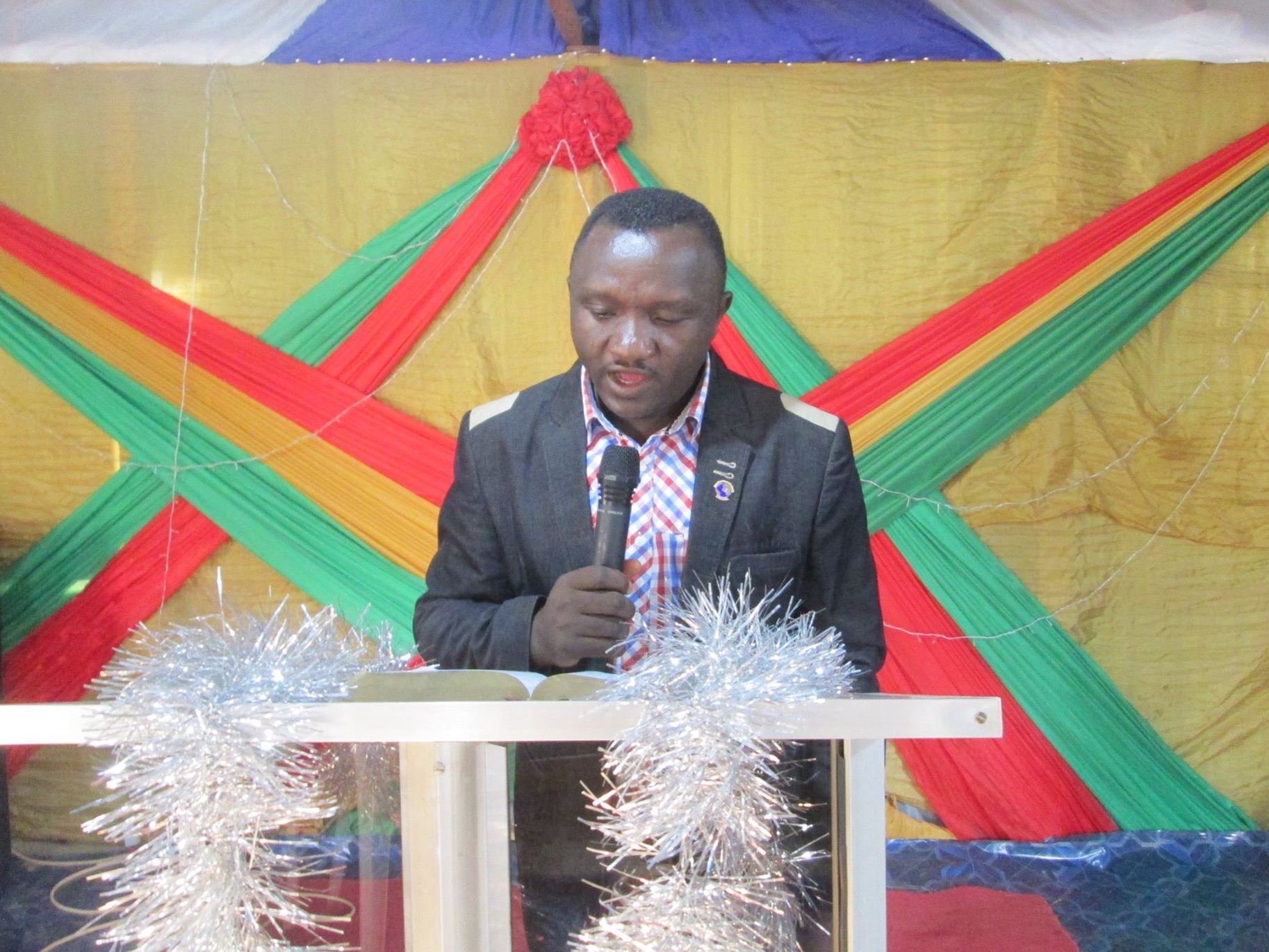 Kaduna (Nigeria) — A Nigerian Pastor, Bulus Ibrahim, has asked christians to revert to holy living, saying the return of Jesus Christ is near.
He was addressing his church (ECWA Gospel Romi, Kaduna) congregation in a sunday worship, emphasising that christians need to make their ways right with God for them to be raptured when Jesus returns.
Pastor Ibrahim stressed that christians must stand in the gap and pray for the restoration of peace and order in the society.
He asked christian youth to wake up to their responsibilities, saying "The youth feel it is our time… you don't have time, the time is of the Lord; whether you like it or not, the Lord is coming back".
The preacher asked christians to open their eyes to events around the world, saying they (events) are a fulfilment of biblical prophesies.
"The world is preparing for war… North Korea is recruiting 2 million soldiers to fight; Iran making missiles; Israel making David's sling (a weapon), what are you doing as a child of God" he said.
"Even though the world is far in its way, the day of the Lord is coming, when the world and all its elements will melt. We need to look forward to the new heaven and new earth, where peace will reign and never melt."
"Be eager to be found by Jesus at peace, free from fear and moral conflict"
He also asked christians to be careful, because many churches are springing up, adding that most of them are Business Centres.
"Be careful with these churches; the false teachers there will never escape God's judgement. Be on your guard, so you don't fall from your place.
"Grow in grace, spiritual strength and understanding of our lord, both now and eternity." He said