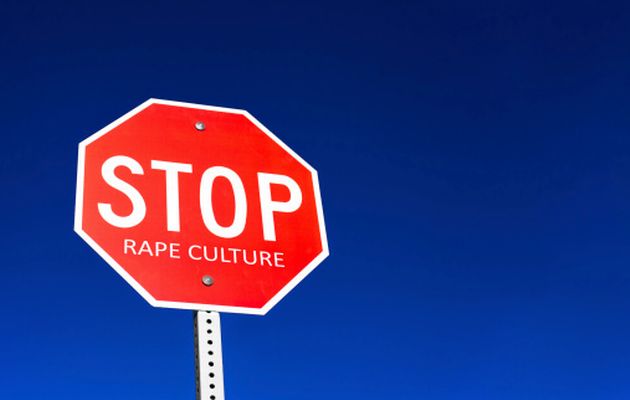 Pretoria (South Africa) – The Supreme Court of Appeal (SCA) was not happy that three high court judges decided to reduce the jail term of a 51 –year old man who raped an 11- year old girl because the girl, according to the judges, had "consented" to sex.
But the appeal court said last week that it was powerless to do anything, instead, expresses it disapproval.
The man was spared a longer sentence by restrictions on criminal appeals by the state.
The man – a friend of the girl's family – was sentenced to life imprisonment for raping the girl by the spring's regional court in 2013.
The man appealed his conviction and sentence to the high court in Pretoria' where a full bench of three judges dismissed his appeal on conviction but reduced the sentence to an effective 20 year jail term.
They said the child had consented to sex and there was no evidence that she experienced any psychological problems.
Stung by this 2014 judgment' the Director of Public Prosecutions (DPP) in Pretoria applied for leave to appeal to the Supreme Court of Appeal.
However' the SCA said its hands were tied as the Criminal Procedure Act did not allow the DPP to appeal a decision of the high court where that court sat as a court of appeal.
While the approach in the high court was to be disapproved' "our hands are tied"' SCA Judge Nigel Willis said.
Retha Meintjes SC' Deputy DPP in Pretoria' said the limited right of the state to appeal was lamented.
"It cannot appeal on facts; it may only appeal on questions of law. What a question of law is' has called for lengthy debates in many judgments'" Meintjes said.
Meintjes said where a lower court's sentence was unjustifiably interfered with by a high court' the state apparently had no remedy at its disposal.
Meintjes said in this case' the SCA did not consider whether the high court did not in fact err in law in imposing a lesser sentence than what was imposed by the regional court.
"Neither did it consider that an appeal on a question of law is in fact not regulated by the Criminal Procedure Act."
She said the South African Law Reform Commission had recommended that the state's right of appeal be revisited and extended' as had happened in many foreign jurisdictions.
"Unfortunately' these recommendations have yet to be implemented."
She said the state' in its constitutional duty to effectively and fearlessly prosecute crime' should also have the power to appeal against wrong acquittals and wrong or lenient sentences.
Source: Times Live