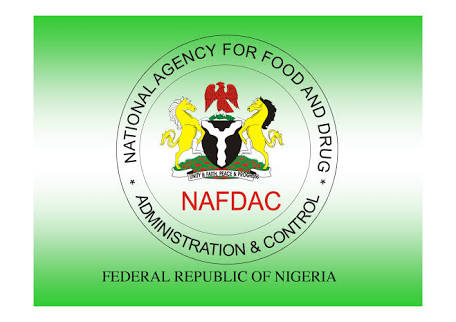 Kaduna (Nigeria) — National Agency for Food, Drugs Administration and Control (NAFDAC) says it has seized fake drugs and consumer items worth N10 million in Kaduna.
The State Coordinator of NAFDAC, Mr Kenneth Azikiwe, said the seizure followed raids and mop up of pharmaceutical stores and supermarkets in Kaduna and Zaria within the last six months.
Azikiwe said that some suspects had been arrested and would soon be arraigned in court in accordance with existing laws for such offences.
"The raids were carried out between September 2015 and February 2016.
"Our officials have seized assorted fake and substandard drugs worth millions of Naira from pharmaceutical stores within Kaduna and Zaria metropolis.
"During the raid, we found out that 50 per cent of drugs in some of the pharmaceutical stores were fake and expired products."
Some of the seized items included Oxytocin, Charalanateb injections, Gripe water, Aminophyline injection, Analgin injection and Norvase 100mg.
Others included Fansider injection, Amodixav Syrup, Bisomoral tabs, Ciproxin Eye drop, Ibrufen, Symvastatin 200mg and Cocatrin powder.
Azikiwe noted that some of the items were seized in a series of sustained raids in other parts of the state.
According to him, the tempo will be sustained to rid the state of fake drugs and other consumer items.
He explained that the essence of the raid was to safeguard the health of the general public and ensure a healthy environment.
"The product were mopped up and put on hold and will be destroyed very soon."
Azikiwe said the agency was working hard to ensure that no fake drug was available in the state.
"In pursuance to this, we are able to track down one Mr Oboh, a local manufacturer with address in Kano but he is producing in Mararaba Rido in Kaduna.
"He is not a trained technologist and he uses fake NAFDAC number on his product called Mist Potassium Citrate.
"We have arrested him after we identified the product which has been on off the markets.
"We have mopped up the product from the market and all other stores that he supplies in Kafanchan and Birnin Gwari local government areas of Kaduna state."
He urged residents to safeguard their health by avoiding drugs without NAFDAC number on the label.