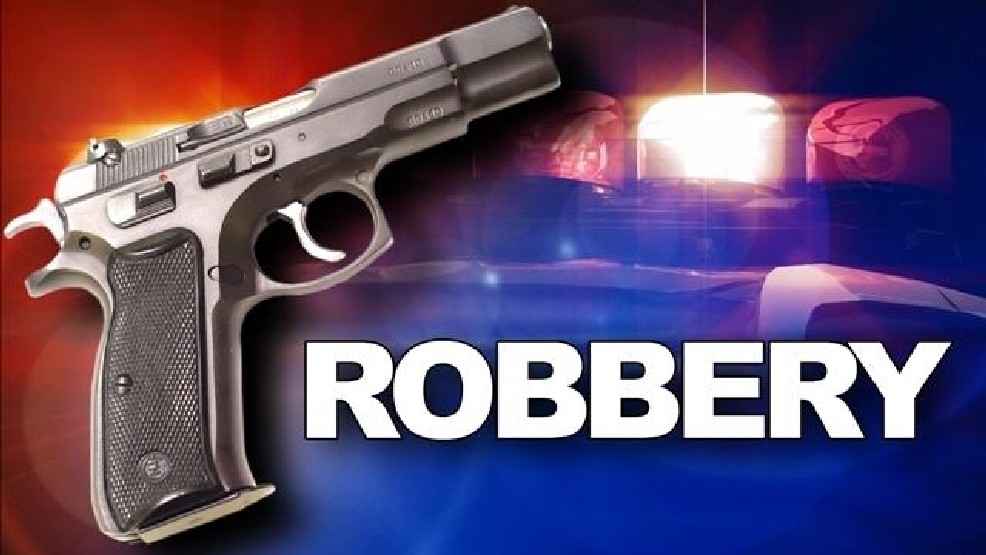 A trans-border robbery suspect, Wasimi Dennis, 32, has confessed that robbery operation is easier to carry out in other West Africa countries than in Nigeria, owing to what he described as less security consciousness in those countries.
Dennis, an ex-convict was arrested by operatives of the Rapid Response Squad, RRS, in Agbole area of Orile, Lagos, South-west Nigeria over the weekend.
In his confessional statement, Dennis said "I was released from prison about a year ago. I am an expert in break-in-robbery; I operated in Ghana, along West Africa Coast.  I broke into people's houses and make away with their properties and personal effects like mobile phones, laptops, Jewelries and other personal effects. I used to bring the stolen items to Nigeria to sell".
Dennis, a drop-out of the Sapele Technical College, said he ventured into several skills but was not successful, saying he went into robbery in his bid to survive.
He claimed to have repented shortly after serving his jail term and took up a job as a sales representative in a fabric shop on Lagos Island.
According to him; "After I dropped out of Sapele Technical College I came to Lagos to learn music. After this, my father opened a shop for me, where I was managing before things were a bit difficult for me.
"Shortly after this, I decided to go into house breaking and stealing to survive; I was into this for about six years.  All the houses I have operated are in FESTAC area because I know much about the area.
"My major operations were in Ghana because Ghanaians are not security conscious unlike Nigeria where security is tight. In Ghana, nobody would challenge you. All the items I stole from Ghana were sold in Lome, Togo and Lagos.
"If I have a large quantity of items to dispose, one Qudus was always the right man for me to call. He would collect the items, sell them and return the money.
''One I.K also bought stolen items in large quantity from me. He once had a shop in Church Street junction, Oshodi but presently, he has relocated to China.
Recovered from the Delta state born suspect was a laptop he confessed to have stole in one of his operations in Ghana, and three machetes which were concealed inside the walls of  the hideout".
"Those machetes found inside my apartment in Agbole Orile belong to some area boys, social miscreants, who are operating in a garage nearby. They kept them there for easy access whenever there is crisis among them. The boys are called Spartacus", he said.
Lagos state police command confirmed the arrest.