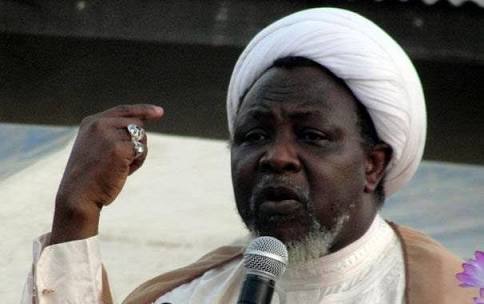 By Mohammad Ibrahim
Kaduna (Nigeria) — Islamic Movement of Nigeria, also known as Shiites, has alleged that their members, comprising of women and children are still in detention in Kaduna, northwest Nigeria.
The group also said their members who sustained gun shots have been left without medical attention, since last Saturday's clash with the nigeria army in Zaria.
A statement by the group's spokesperson, Ibrahim Musa, made available to newsmen said the condition of those in detention has aggravated.
According to him, presently one of such detained members of the Movement has died as a result of being refused medical attention at the Gabasawa police station in the state.
But when contacted, Police Command Spokesperson, DSP Zubairu Abubakar, didn't comment on the issue.
The group spokesperson added that there were many other members of the Movement facing the same calamity at the Operation Yaki station, along Constitution road Kaduna with another three hundred women in custody at Jaji Cantonment, apart from those detained in army barracks across Zaria.
"More so, the Mobile Police in Kaduna has attacked a peaceful demonstration on Tuesday by the members of the movement, calling for the release of the leader, Sayyid Ibrahim Zakzaky and condemning the genocide embarked upon by the Army on the members.
"This has led to the killing of four members of the Movement and the arrest of many others with several others also seriously injured, including women and children.
"Meanwhile there are many members of Movement in detention at the CID headquarters in Kaduna in relation to the Kaduna peaceful demonstration.
" We wish to debunk the statement by the police that members of the Movement are planning to attack police facilities across the state.
"We declare that it is not in our character to engage in such waywardness as we are a peaceful and armless Movement guided by the tenets of Islamic morality of respect for human life.
"We are hereby calling for the release of those in detention in various facilities, most especially those with severe injuries to receive medical attention and save lives," he said.