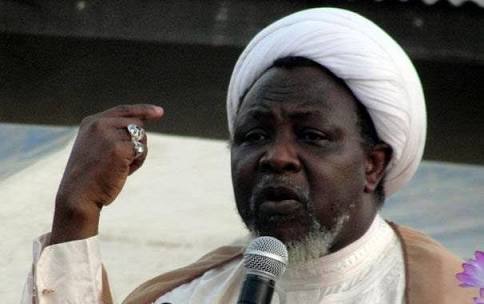 By Mohammad Ibrahim
Kaduna (Nigeria) — Nigerian Army says Leader of Islamic Shite Sect, Sheikh Ibrahim Zakzaky, and his wife Zinatuddeen are alive, safe and in protective custody.
Addressing journalist in Kauna on Monday, General Officer Commanding (GOC) One Division, Major General Adeniyi Oyedele
"Sheikh Zakkzaki is safe in protective Custody, his wife too is safe and in protective custody. They are being kept in a secure facility and very soon he will speak with his followers.
" We urge the members of the movement to be peaceful, we urge them to be law abiding, their leader is safe and in protective custody. He will soon speak to them," he said.
According to the GOC, he spoke already spoke with the wife and the leader personally, disputing the reports that they were killed during the battle.
The Army also denied using excessive force against members of the sect, saying the force use by the soldiers was within the rules of engagement.
On the number of casualties from both group he said " We are not in counting business and so I cannot tell you the exact number of casualties among both parties. But the issue remain there are casualties from both side" he said.
He said Nigerian army has nothing against the sects and their leadership, adding that the soldiers duties is to protect the country.
Army further urged members of the public especially Zaria residents to go about their normal businesses.