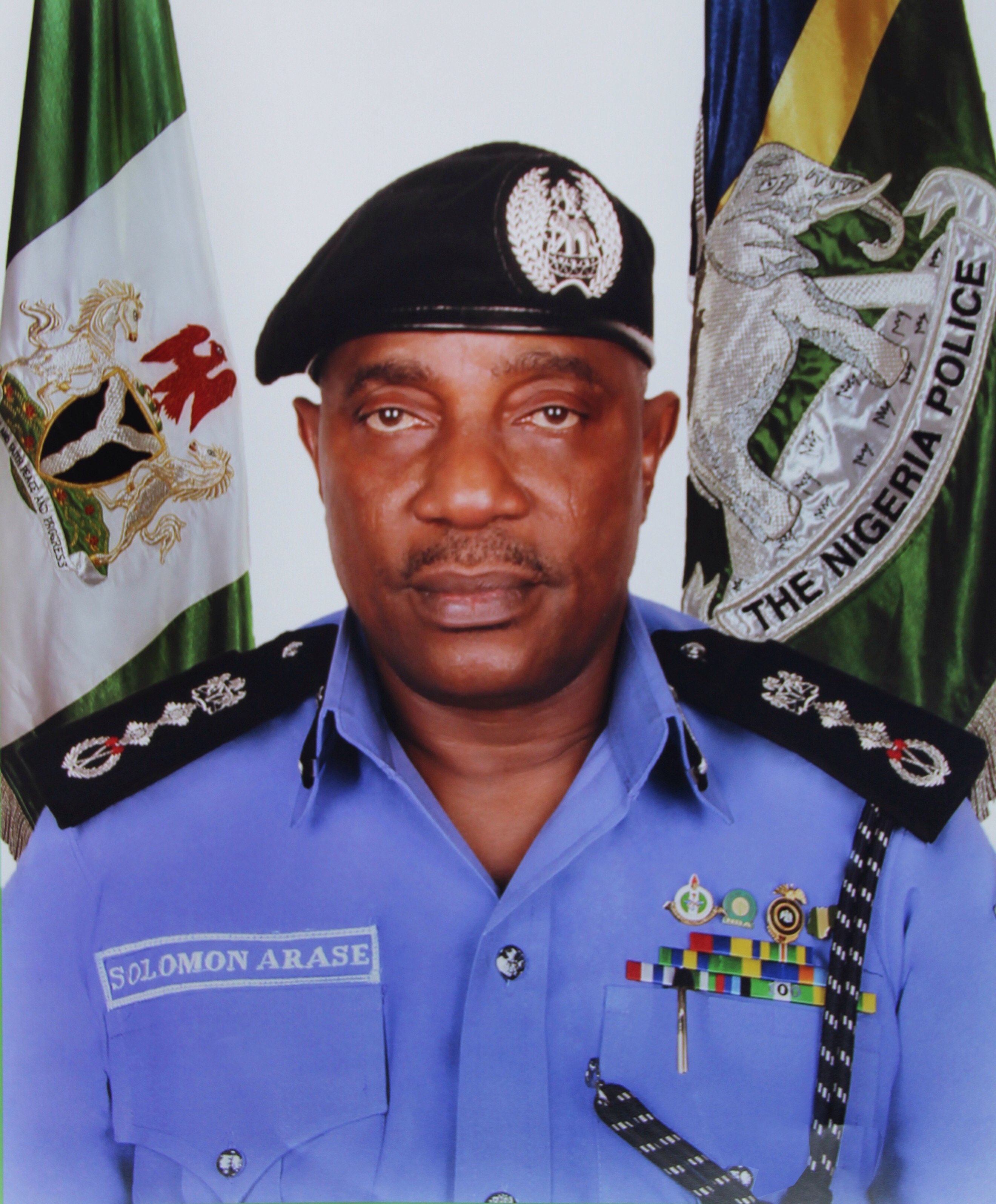 By Longtong Ibrahim
Kaduna (Nigeria) — Inspector General (IG) of Nigeria Police, Solomon Arase has ordered the restriction of movement against Saturday, day of the governorship election in Bayelsa state and supplementary election in Kogi.
A statement by Police spokesperson, Olabisi Kolawole noted that the restriction is part of strategies designed to prevent electoral fraud and violence, thus ensuring a hitch-free governorship elections.
It stated that, the restriction of movements within the boundaries of Bayelsa would take effect from 6.00am to 6.00pm, while that of Kogi State is intra-city vehicular movement in areas where the supplementary election will be conducted from 6.00am to 6.00pm.
"However, persons on essential duties such as Ambulance service providers, INEC officials' on-duty, security men, accredited election monitors/observers, accredited journalists, etc are not affected by this order."
The statement further implored the general public for an understanding and cooperation towards the enforcement of the order: "the Force notes that the order is informed by the need to forestall plans by criminal elements to undermine the electoral process as gathered through intelligence reports."
Arase however, called on travellers who would ply the affected routes to take alternative routes to their destinations within the hours of restriction, as security officers on duty at strategic points will subject motorists and other travellers plying the affected routes to civil and meticulous security search.
He also assured the electorates of a secure and enabling environment to exercise their franchise, while warning all security officers to refrain from accompanying their principals and politicians to polling booths and collation centres during the election, as only security personnel specially assigned for election duties must be seen within and around the election designated places.